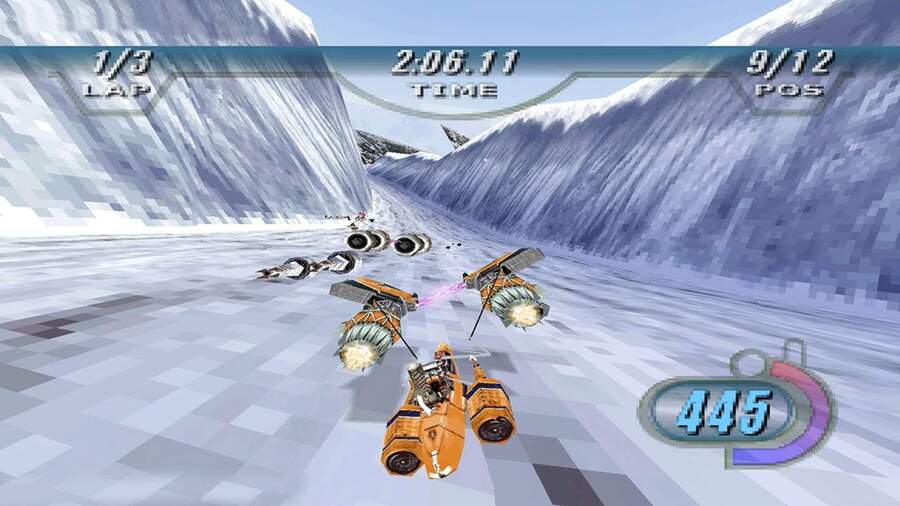 Today should have been the day that PlayStation 4 players could get one over Sebulba and pip him to first place again in Star Wars Episode I: Racer. The port of the classic podracer was scheduled to launch today, but publisher Aspyr Media has had to delay the title one more time due to its struggle with working from home during the coronavirus pandemic.
Detailed in a tweet, Aspyr Media plans to update those eagerly awaiting the PS4 port with more information as soon as possible.
So, there you have it. We won't be able to buckle up as the young Anakin Skywalker later today and win Shmi a bit of money. She'll have to wait just like the rest of us. At least those interested will still be treated to 25 racers, tracks on eight different planets, and split-screen action. It'll cost you $14.99 at launch, so are you still setting aside some credits for Star Wars Episode I: Racer? Feel the Force in the comments below.
[source twitter.com, via nintendolife.com]