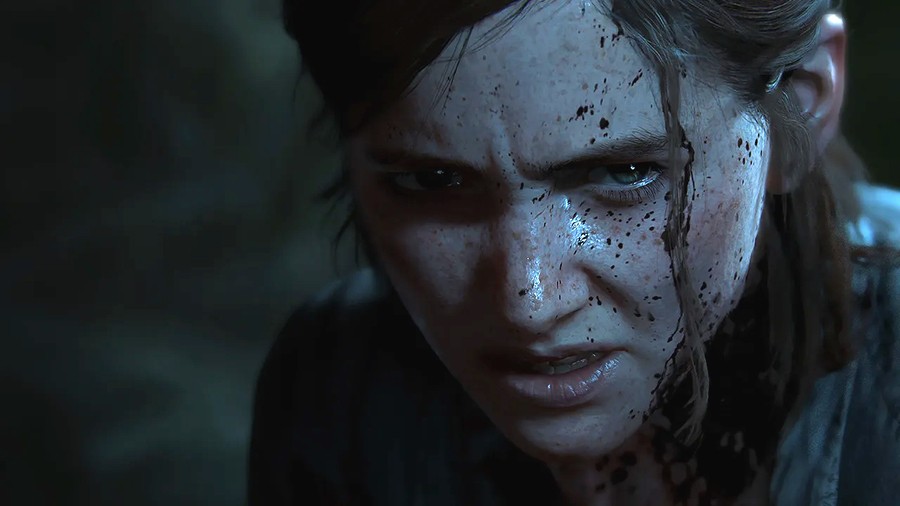 Sony is kicking things up a gear with regards to The Last of Us: Part II, it seems. Just recently, we had a new story trailer, then we had a dev diary style video discussing the narrative. Now, the platform holder has unveiled a gorgeous limited edition PS4 Pro console, and it's even partnered with a beer company to promote the title. However, there's one more marketing detail we've spotted today: an emoji.
Over on Twitter, it's fairly common to see custom emojis for popular hashtags, or ones that are promoting certain movies, for instance. Sony has created one for The Last of Us 2, meaning when you use #TheLastofUs or something similar on the social site, your message will display a little Ellie face. She looks just as miffed as she does on the box art.
The hotly anticipated sequel is just one month away, releasing on 19th June. Is all this promotional stuff getting you excited to play The Last of Us 2? Tweet responsibly in the comments section below.