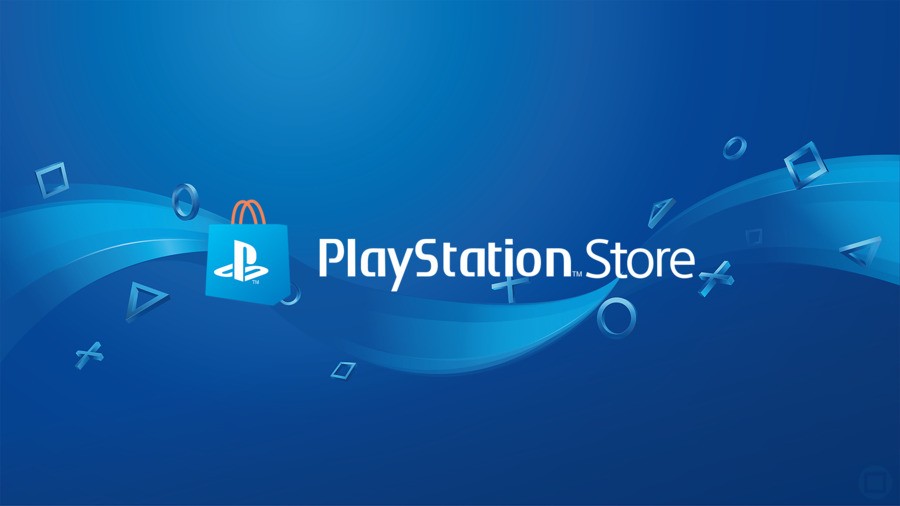 Update: Sony has declined to comment on whether backdoor hacks, allowing Chinese players to access and download content not currently licensed for release in the region, have played a part in the PlayStation Store's closure in the country. According to Reuters, "some vendors were offering to crack the restrictions on the PlayStation Store in China for a fee of less than $5 on e-commerce platforms".
Currently, both foreign and domestic publishers need to obtain a license from content regulators in order to release their software in China. As a result, only 13 games were added to the Chinese PlayStation Store last year, leaving fans frustrated and searching for alternative ways to purchase popular titles.
---
Original Story: Sony has suspended the PlayStation Store in China, with no guarantee of when it will return. According to the organisation's official Weibo account, it's been taken down due to a "security upgrade" – although unsurprisingly, the virtual plaza remains open for business around the rest of the globe.
According to analyst Daniel Ahmad, an "Xbox fanboy claimed on Weibo that they reported to authorities certain backdoor elements that are easily accessible to switch to overseas services". The PS Store was subsequently taken offline.
We'll update when the platform holder provides a roadmap for the PS Store's return in the region.
[source twitter.com, via twitter.com]