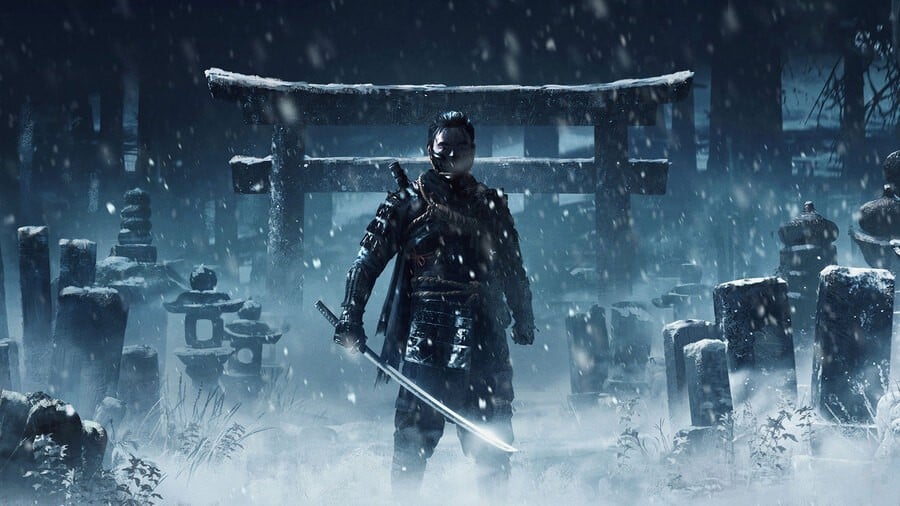 Sony hasn't yet presented its full plans for backwards compatibility on PlayStation 5, but a new report from Eurogamer does provide us with some welcome insight. Sony has told devs that all new PS4 games submitted for certification after the 13th July must be compatible with PS5 -- but there's a detail in the aforementioned report that caught our eye.
According to Eurogamer, both The Last of Us: Part II and Ghost of Tsushima will receive PS5 support, despite the fact that the two exclusives will have been submitted for certification long before the 13th July.
Of course, this comes as no real surprise. Both games are first-party PS4 exclusives published by Sony -- it only makes sense for the company to make sure that its system sellers are fully playable on PS5.
Needless to say, we're certainly looking forward to seeing them run on the next-gen console, given that they're already drop-dead gorgeous on PS4.
[source eurogamer.net]