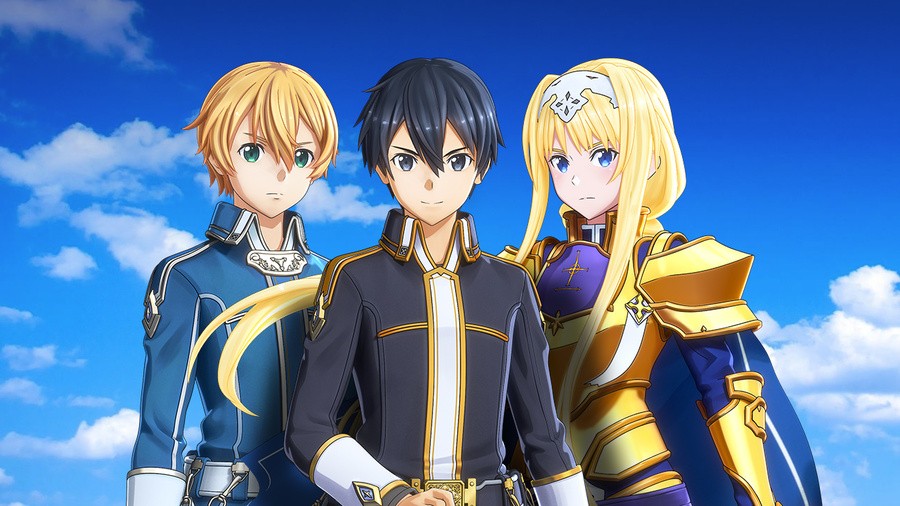 Upcoming action role-playing game Sword Art Online: Alicization Lycoris isn't going to hit its May release date, Bandai Namco has confirmed. Instead of launching on the 22nd May in North America and Europe, it'll now sheathe its blade until the 10th July 2020 due to "ongoing world events". The coronavirus situation, in other words. It's coming a day earlier in Japan, on the 9th July.
The game itself has looked quite promising for a while. It appears to have a flashy, fun combat system and a good amount of exploration. With any luck, it'll be the best Sword Art Online game yet when it launches this summer.
Are you looking forward to Alicization Lycoris? Keep your blade sharp in the comments section below.
[source twitter.com]