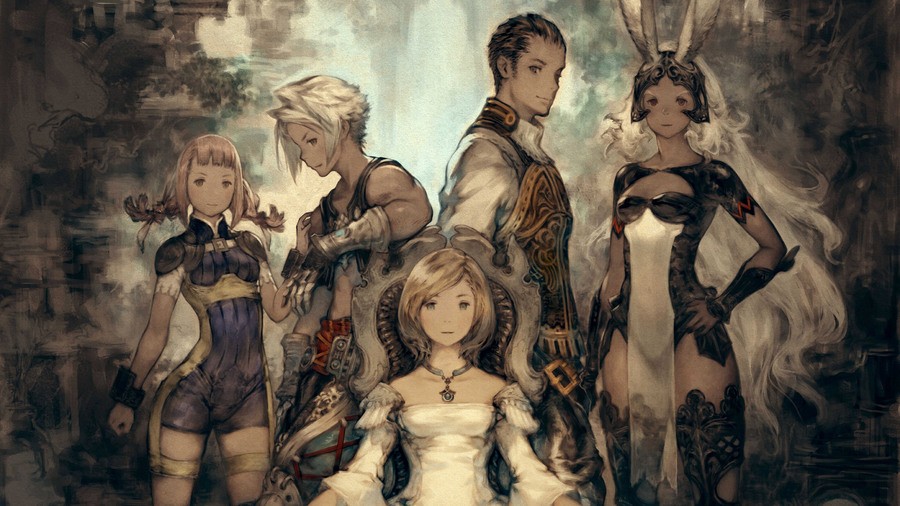 While it is an excellent remaster of one of the franchise's most overlooked titles, we didn't exactly expect to be writing about Final Fantasy XII: The Zodiac Age when we woke up this morning. However, here we are. In what is a rather random but welcome update, Square Enix has updated the PlayStation 4 version of the game with a few features that had originally been exclusive to the Xbox One and Nintendo Switch ports of the game.
Patch 1.08 is available to download now, weighing in at just 127MB. The Job reset functionality has been added alongside an expanded Gambit system to accommodate for three sets. As well as those additions, an OST option has been implemented into the Music tab on the pause menu. If any of this has piqued your interest, Final Fantasy XII: The Zodiac Age is currently going cheap in the PlayStation Store Big in Japan sale -- half price at £19.99.
Were you waiting on one of these features to be added to the PS4 version of Final Fantasy XII: The Zodiac Age? Celebrate in the comments below.
[source gematsu.com]