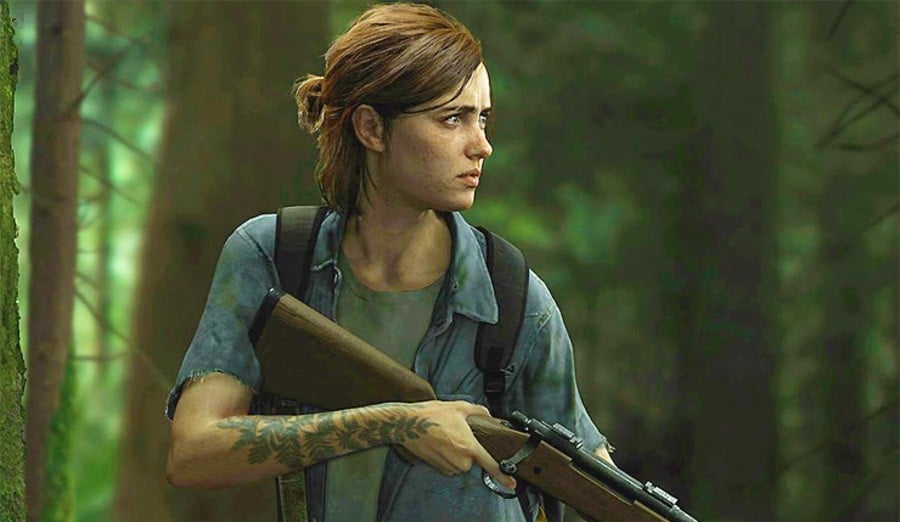 Update: The row revolving Naughty Dog's work environment has rumbled on, with ex-animator Jonathan Cooper sharing a huge Twitter thread on his experiences following Kotaku's crunch expose. In the messages, he mentions that a friend was "hospitalised" after the team worked heavy hours to prepare for last September's The Last of Us: Part II preview demo. He also insinuates that the developer is no longer able to attract the best talent as its poor reputation for staff retention is notorious among professionals.
"Ultimately, Naughty Dog's linear games have a formula and they focus-test the shit out of them," he said. "While talented, their success is due in large part to Sony's deep pockets funding delays rather than skill alone."
Vice president Neil Druckmann, almost certainly motivated by the above, posted the following message in response earlier today: "Even after years of working on it, I'm still blown away by the animation in Part II. We have one of – if not the – best animation team in the industry, both in raw animation skill and technical knowledge. Can't wait for you to experience their incredible work."
---
Original Article: Naughty Dog games are, generally, a cut above the other titles you find on consoles – but that comes at a cost. The company has been consistently called out for its challenging crunch culture, and a new article published by Kotaku reveals that little has changed behind-the-scenes as the Californian studio wraps up work on PlayStation 4 exclusive The Last of Us: Part II.
While we'd encourage you to read the full story, it touches upon the team's perfectionism; while overtime is never mandated, it's expected that all employees are workaholics. "You feel obligated to be there later, because everyone else is there later," an ex-developer revealed. "If an animation needed to be put in and you weren't there to help the animator, you're now blocking the animator, and they may give you grief."
This has, allegedly, resulted in high staff turnover: "This can't be something that's continuing over and over for each game, because it is unsustainable. At a certain point you realise, 'I can't keep doing this. I'm getting older. I can't stay and work all night.'" Alarmingly, the report claims that around 70 per cent of the non-lead designers and artists who worked on Uncharted 4: A Thief's End have now left.
Of course, when your goal is to be the best, there's always going to be a degree of sacrifice required; the expectations for Naughty Dog games are sky-high, and it may not be feasible for it to release the type of titles it's known for in a timely manner without crunch. The developer's yet to issue a response to this story, so we'll just have to wait to hear its side.
[source kotaku.com, via twitter.com]