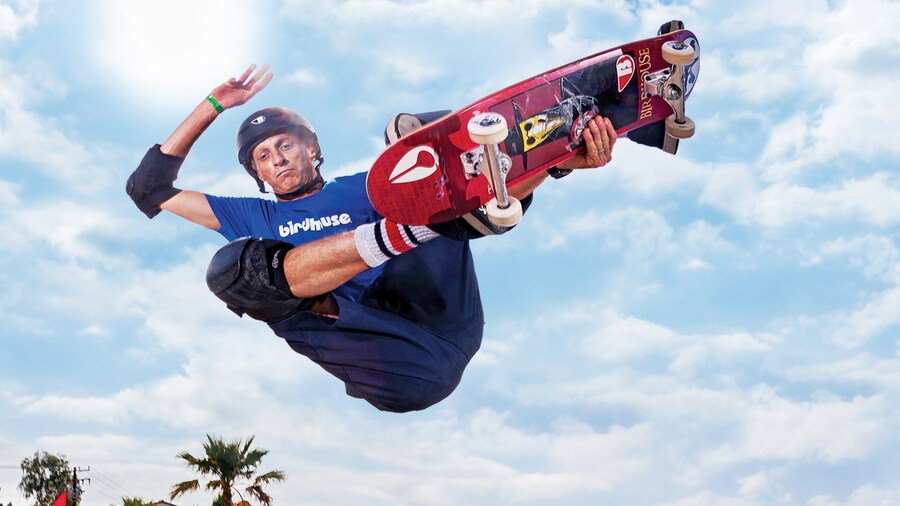 Tony Hawk's Pro Skater 5 was a complete and utter disaster, but with various rumours doing the rounds over the past couple of months suggesting the franchise is about to make its return, we can't help getting a little bit excited. It has become clear that something is in the works, and a band named The Death Set posted to Facebook that it has just licensed five songs for the upcoming project.
In the now-deleted post, The Death Set said: "Just licensed 5 new songs to Tony Hawk 2020 game. You'll be hearing this sh*t soon." Speculation of remakes for the first two PSone Tony Hawk's Pro Skater games circulated around the time of The Game Awards 2019, so that is one possibility that the band in question could be referring to.
At this point, however, we have to hope that it's either a new entry in the Pro Skater series or a complete reboot. A new skateboarding title which takes advantage of the PlayStation 5's power sounds like so much goofy fun, but what say you? Do you hope this project is a remake or an entirely new game? Ollie into the comments below.
[source twitter.com]