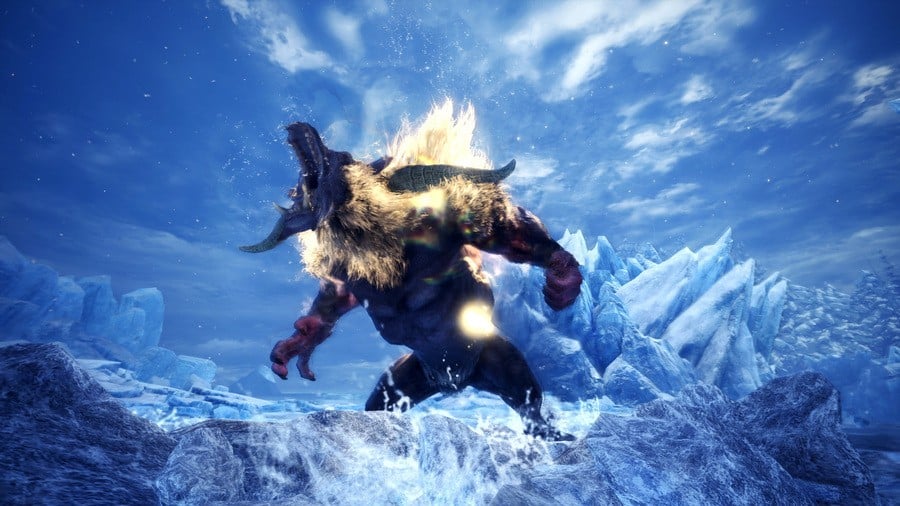 Capcom has slapped a date on the next Monster Hunter World: Iceborne update, which was first announced a couple of weeks back. In case you missed it, the update will add two new monster variants: Raging Brachydios and Furious Rajang. Yeah, sounds like fun, doesn't it?
The two new beasts are set make our lives as hunters a living hell, so it's probably best that we've still got a while to prepare (and say our goodbyes). The update drops on the 23rd March -- that's just over three weeks away at the time of writing.
Will you be taking these brutes on? Make sure you have maximum blast resistance in the comments section below.
[source twitter.com]