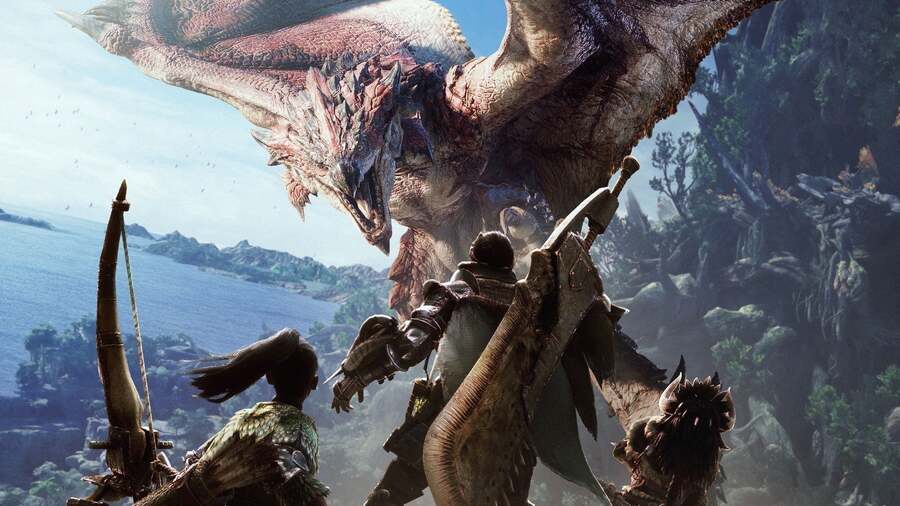 If you weren't too happy about getting Sonic Forces for free with your PlayStation Plus subscription this month, look away now. Those residing in Japan and southeast Asia have been given Monster Hunter: World as part of their membership throughout March and April, making us extremely jealous in the process.
What's more, subscribers get 40% off the Monster Hunter World: Iceborne expansion for PlayStation 4 too, meaning they can get the entire experience at a much cheaper price. That's a lot better than Sonic Forces, isn't it? To be fair, Shadow of the Colossus gives the Capcom title a very good run for its money, but we most certainly wouldn't have said no to two free wonderful PS4 games for the month of March 2020.
Would you rather have taken Monster Hunter: World for free? Debate in the comments below.
[source jp.playstation.com]