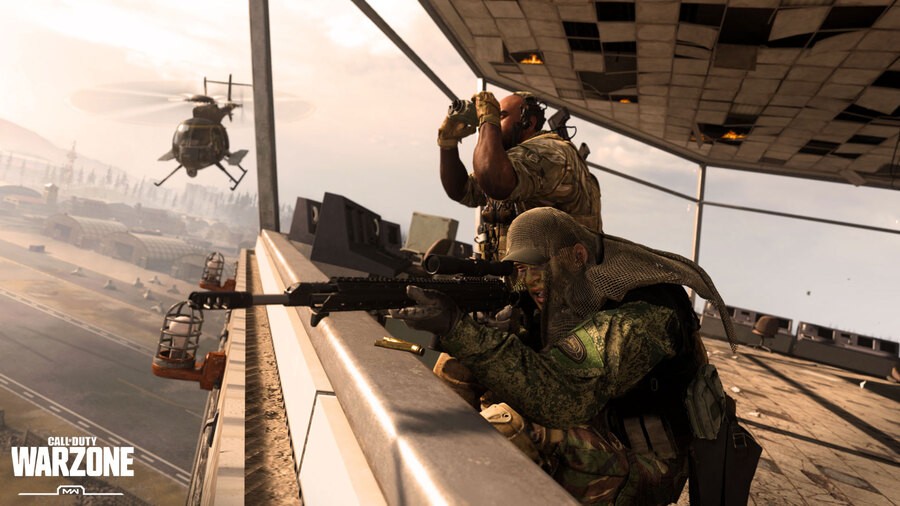 Call of Duty: Warzone, the brand new, free-to-play title, is out right now on PlayStation 4. After a handful of leaks and Activision's official confirmation earlier in the week, the game -- which of course includes a Battle Royale mode -- is available to all, and it doesn't cost you a penny. However, one important question has been left lingering since Warzone arrived on the scene. Do you need PS Plus in order to play Call of Duty: Warzone?
The answer is no, you don't.
Paul Haile, production director on Call of Duty: Modern Warfare at Infinity Ward, has confirmed this detail over on Twitter:
This shouldn't come as a surprise; other free-to-play games on PS4, such as Apex Legends or Fortnite, don't require PS Plus either. As with these examples, all you need is your console and an internet connection. Warzone is completely free for everyone, so even if your Plus membership has lapsed, you can jump right into the action without handing over any dosh.
Have you been playing Call of Duty: Warzone? Don't forget your parachute in the comments below.
[source twitter.com, via gamespot.com]