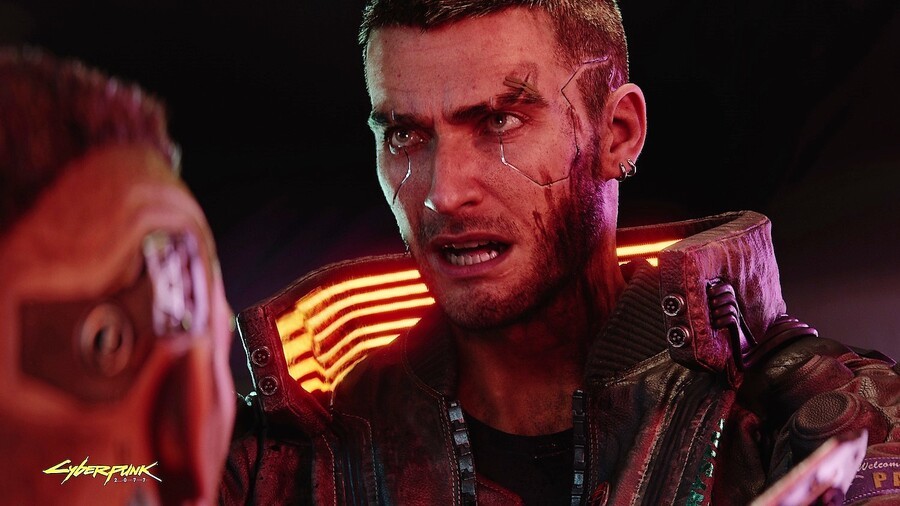 It looks like Cyberpunk 2077 has hit a new milestone in its development. Ahead of the game's scheduled release on the 17th September, it's just been submitted to age rating agencies. This means that the title's being looked at by organisations like PEGI (Europe) and ESRB (North America), which determine age ratings for video games. We obviously can't see Cyberpunk 2077 receiving anything other than an 18+, or Mature rating.
The news comes from CD Projekt Red studio boss Adam Badowski, who writes on Twitter: "While we wait for the game to get rated, we work on polishing technical aspects and playtesting it. Game is looking better and better with each passing day!" Good to hear.
Cyberpunk 2077 was hit with a hefty five month delay back in January of this year, after it was originally set to launch in April. CD Projekt Red said that the additional time would be spent tightening and polishing the experience. As far as we're aware, the entire thing is in a fully playable state and has been for some time, so the extra months should allow the developer to really take things to the next level.
[source twitter.com]