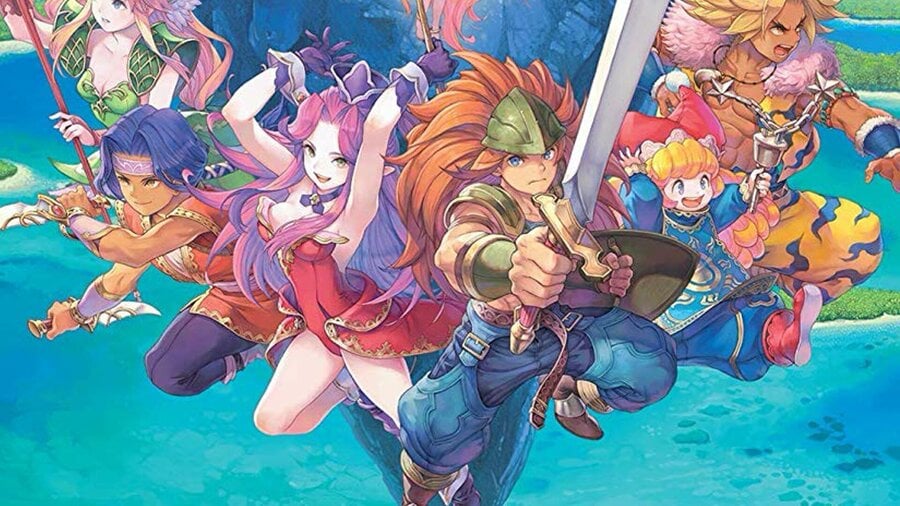 Who would have thought that Trials of Mana is out in two months for PlayStation 4. We've heard very little from the Square Enix remake ever since its reveal, although that might be about to change as a PS4 demo has been spotted in the PlayStation Store back end.
Reported by Gematsu after the listing was picked up on over at Gamestat, a Trials of Mana pre-release demo hasn't been announced by the publisher at the time of writing. Although, if it is already raring to go on the PSN Store, its release might not be too far off. Let's hope it does actually make it to release, however, unlike the other demo Square Enix still hasn't actually announced yet. Final Fantasy VII Remake demo, where are you?
Is Trials of Mana a game you're hyped about? Would you be interested in a demo? Await your turn in the comments below.
[source gematsu.com]