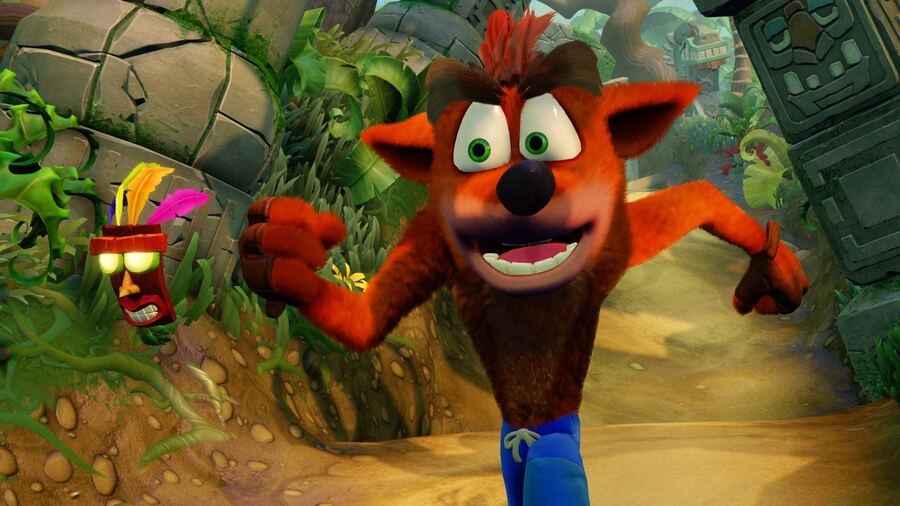 There have been strong rumours floating around over the last few months regarding a brand new Crash Bandicoot game. Following the huge success of Crash Bandicoot N. Sane Trilogy and Crash Team Racing Nitro-Fueled, an eventual announcement seems inevitable, but as it happens, it looks like Crash is back already -- although probably not in the form that you were hoping for.
The scoop comes from JumpButton and Motwera on Twitter, who have uncovered a Crash Bandicoot mobile game from Candy Crush developer King (a studio which, it should be noted, is owned by Activision Blizzard). It appears to be some kind of basic platformer. The duo managed to dig up assets from the title's marketing campaign, and it all looks completely legit. You can probably expect an official announcement in the near future.
Of course, the existence of this Crash Bandicoot mobile game doesn't mean that other Crash Bandicoot projects aren't in the works. We'd still put our money on there being a new console Crash title in development right now.
[source twitter.com]