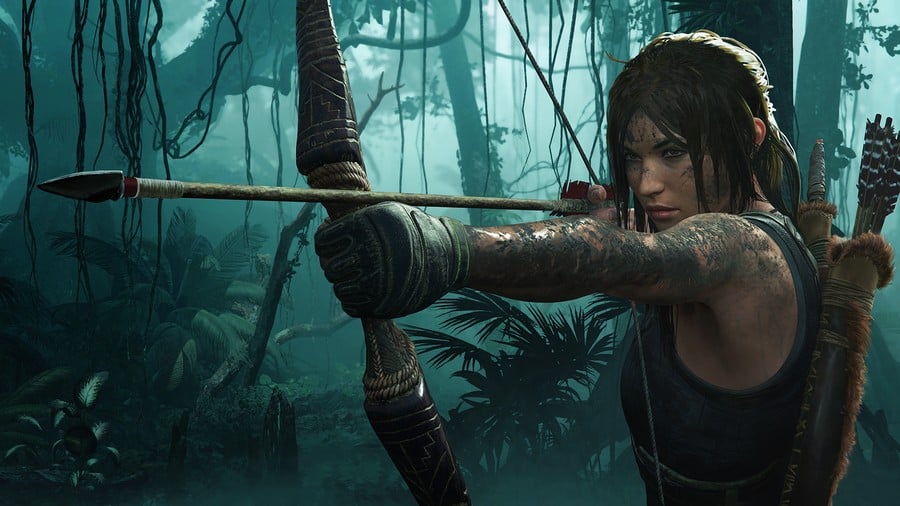 The weather is abysmal and the threat of germs linger on the horizon. Why would anyone want to go outside at all? Fresh air? It's overrated – we plan to use our DualShock 4 as a kind of life support, and games are the only oxygen we need.
Sammy Barker, Editor
Having left Concrete Genie in favour of work-related reviews, I'm planning to get back to PixelOpus' brilliant artsy adventure this weekend.
Robert Ramsey, Deputy Editor
Guess who's playing The Witcher 3 again? I know, I know, it's beyond a joke, but I can't help it. The start of 2020 has been unbelievably dry for new games, and I've been craving some in-depth escapism. Fortunately, I'm really enjoying this New Game Plus run on the second hardest difficulty. For me, this game just never gets old (as you may have noticed).
Liam Croft, Senior Staff Writer
I'll be committing all of my time this weekend to a video game I can't talk about yet.
Jacob Hull, Reviewer
The quiet start to the year has given me some time to get into some older games. I just finished Stories Untold on PC, which was short but excellent. On the agenda this weekend is Shadow of the Tomb Raider, should time allow for it.
Lloyd Coombes, Reviewer
This weekend I'm going to be getting back into Destiny 2's PVP in advance of Season of the Worthy. I've never been particularly good at it, but I've missed its unique rhythm. Aside from that, I'll be playing more Fire Emblem: Three Houses.
---
How will you be enjoying your additional day in February? Is there anything in particular you want to play? You know what to do in the comments section below.