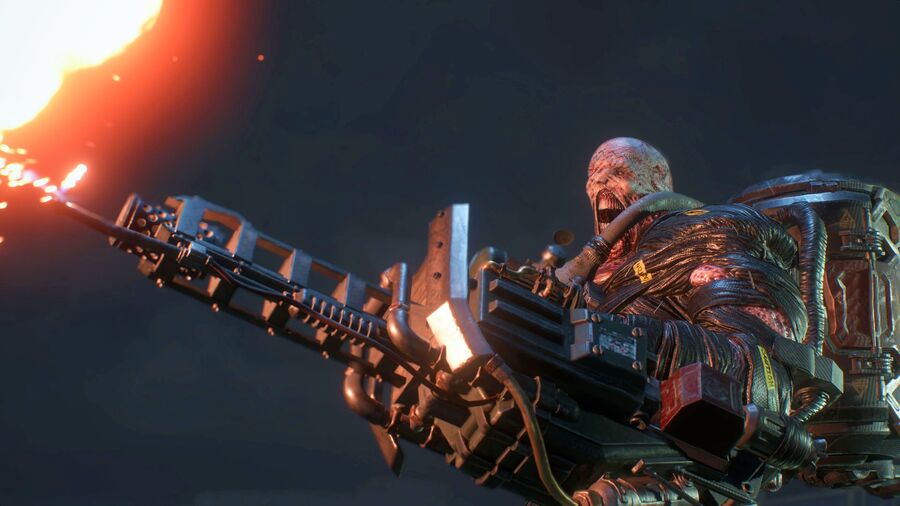 If you're more excited for Resident Evil 3 than ever after reading our thoughts on the Capcom title from a recent preview event, you'll be happy to learn that a demo is on its way prior to the full game's launch on 3rd April 2020. The publisher hasn't slapped a date on the pre-launch trial just yet, instead stating: "We'll have more details in the near future."
This follows in the footsteps of Resident Evil 2, which also gave players a quick sample of the Raccoon Police Department with the One-Shot demo -- lasting exactly 30 minutes before it wrapped things up. It is not currently known whether the upcoming Resident Evil 3 demo will take the same shape, but we have to assume that it'll be a condensed version of what we spent two hours playing last week. You'll still get a good look at what Capcom has done with the PSone classic as it modernises the experience, however.
To read about what we made of Resident Evil 3, head on through the link. Will you be downloading this demo? Meet up with Nemesis in the comments below.
[source twitter.com]