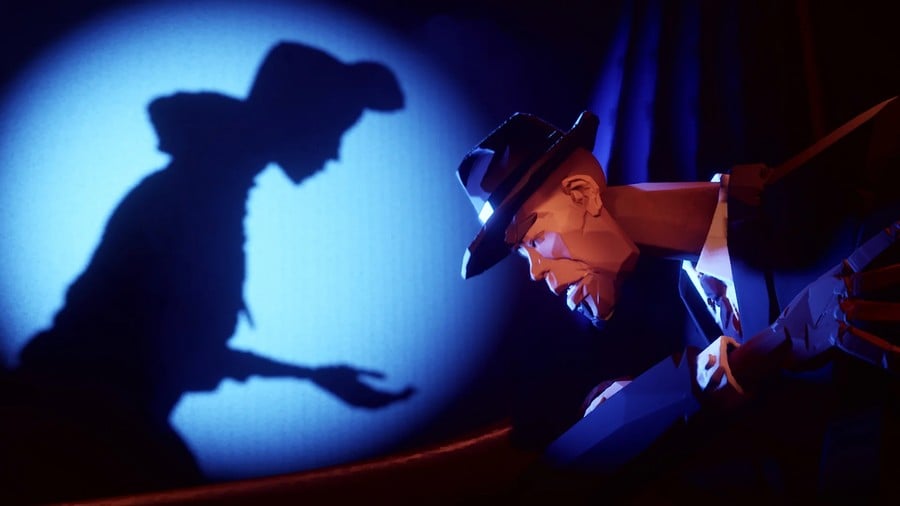 This week sees the release of Media Molecule's Dreams, which has been in the making for longer than the PlayStation 4 has even been available. It's pretty crazy to think that, in just a few days, this hugely ambitious project will finally be out there for all to enjoy. However, for some people, the party starts today.
Anyone who purchased a copy of Dreams during its early access phase will be able to upgrade the game to the final version on 11th February 2020. Yes, today will be the first time anyone outside of the studio will be able to try their hand at the release version of the game.
At the time of writing, Dreams is undergoing server maintenance to prepare the software for the patch, which will become available to download and install from 12pm GMT -- that's 4am PST or 7am EST for those across the pond. Media Molecule reports that the size of the patch will vary by region due to language support, meaning the update can be anything between 7GB and 16GB. If you're an early access owner, make sure you have the space available to complete this update.
The patch includes an estimated 18,000 tweaks and changes to Dreams, but most notably adds trophies, some UI improvements, and Art's Dream, a short story crafted by Media Molecule.
Are you prepared to dive into the release version of Dreams on PlayStation 4? Are you an early access player, or will you have to wait until the 14th? Dream big in the comments below.
[source mediamolecule.com]