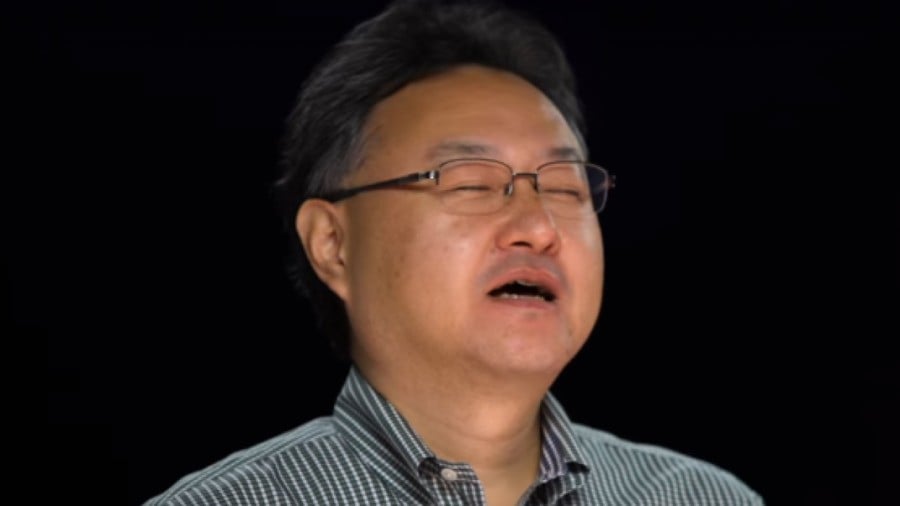 Sony's got a bit of a quite literal joker on the loose at the moment and indie specialist Shuhei Yoshida is his name. The man himself has always been known to have a bit of a laugh on social media platform Twitter, but he has now taken it to the next level by making a mockery of all the tweets asking PlayStation exec's where the PlayStation 5 reveal is. He does that by stating that it's just under two weeks away.
Just check out what Yoshida had to say. Twitter user @Ricks_Adv asked: "Please, Shuehi, where is Ps5?", and received the reply you see below.
The answer is obvious, right? Persona 5 Scramble: The Phantom Strikers releases in Japan on 20th February 2020. That's where it is! Of course, Shu Yoshida has had a bit of a play about with the title's ordering to make the joke word, but it made for an effective laugh here at Push Square Towers. You joker, Shuhei.
[source twitter.com]