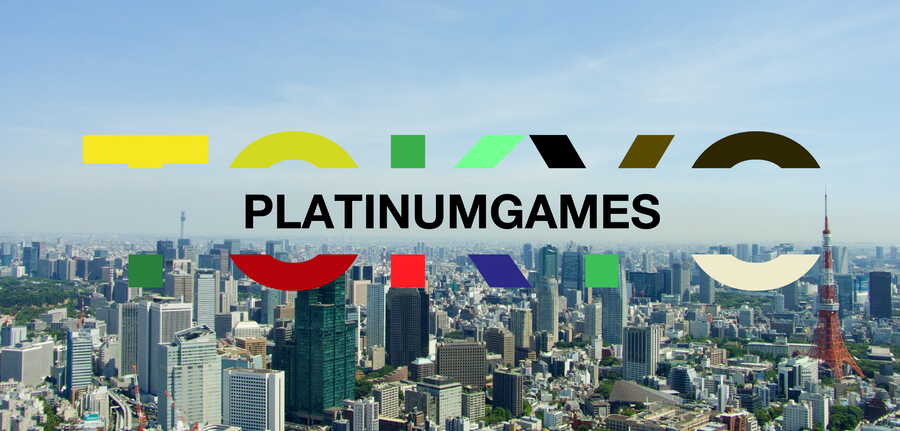 Off the back of The Wonderful 101 Remastered's Kickstarter and the reveal of Project G.G., PlatinumGames has unveiled the third of its four planned announcements. It's not a video game, however. In fact, it's an entirely new development studio named PlatinumGames Tokyo which will focus on making experiences we have given the title Games as a Service.
Announced overnight, studio head Atsushi Inaba said: "So far, the name PlatinumGames has been nearly synonymous with single-player action games. But going forward, we're looking to expand into new genres and styles of play. One of these new challenges for us is console live ops game development. These aren't games we'd work on until they were done, and that's all – rather, we'd continue working on them to provide new content long after release."
Inaba states that PlatinumGames plans to explore this space on home consoles, most likely including the likes of PlayStation 4 and PlayStation 5. It is important to stress that these projects will be developed alongside the developer's normal output of unusual titles rather than replacing them entirely. A team of 15 staff is already working on its first project, a number which is expcted to rise to 100 as development on Project G.G. ramps up.
What do you make of this third announcement? Is it something you were expecting? Let us know in the comments below.
[source four.platinumgames.com]