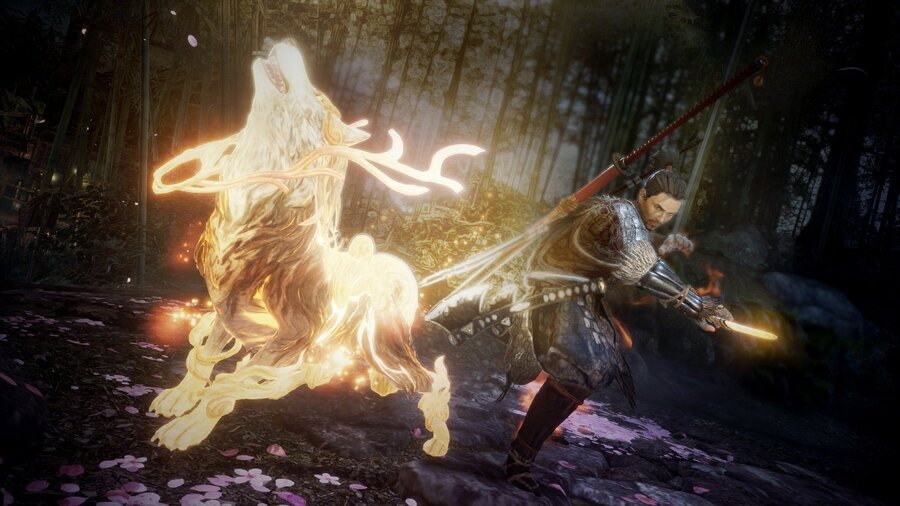 If you've been hoping to sample Nioh 2 and all the changes it brings with it before release on PlayStation 4, now's your chance. The Nioh 2 Last Chance Trial is available to download right now from the PlayStation Store, giving you access to its in-depth character creator and three levels to die over and over again on.
UK and European readers can start their download of the 13GB demo through the link, while those residing in the US can head through here. The Last Chance Trial features both English and Japanese audio, while German, Russian, Portuguese, Japanese, Italian, French, Polish, and Spanish subtitles are on offer for those who need them.
Don't forget that you'll have the option to bring over the character you create into the full game while completing it will unlock the Kamaitachi Helmet. Nioh 2's Last Chance Trial is available until Sunday 1st March, so will you be checking it out this weekend? Let us know in the comments below.