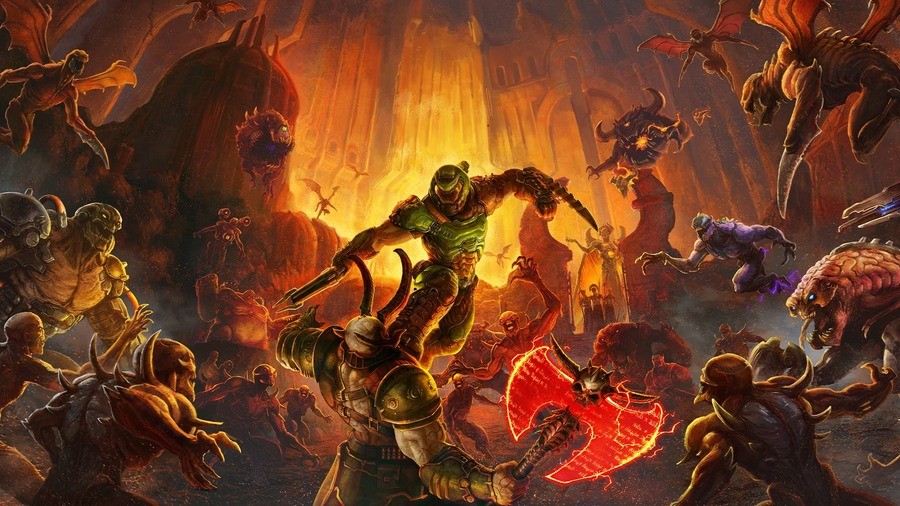 As we reach the end of a pin-droppingly quiet January, it's time once again to warm up those wallets. From February 2020 onward, there are looking to be some seriously awesome PlayStation 4 games for all tastes. We might have had a spate of delays recently, but there's still plenty to look forward to in the next couple of months.
Below, you'll find every notable PS4 game release, including some highlights of the big stuff. Without further ado, let's take a look.
Dreams - 14th February
Media Molecule's ingenious PS4 exclusive, Dreams, is almost here. It's been a very long time coming, but this innovative creation toolbox is finally ready. It was in early access for the majority of 2019, and so we can safely say that this is absolutely worth checking out -- even if you've no interest in creating something yourself. With thousands of user-made levels, songs, pieces of art, and more besides to enjoy, it's already a treasure trove of weird and wonderful things. The final version that launches on Valentine's Day will also come packing a developer-crafted story mode too. We seriously cannot wait for everyone to get their hands on this.
Nioh 2 - 13th March
If you like your Souls games with a more Eastern flavour, the Nioh series will serve you well. The first game was a great action RPG from Team Ninja, and the sequel is looking to up the ante with its more supernatural leanings. Now with a customisable character and a demonic edge to the action, we're looking forward to having our arses handed to us mid-March.
It's time to rip and tear once more in this follow-up to 2016's DOOM reboot. Of course, this ultra-fast FPS has been turned up to 11 for the sequel. Developer id Software has doubled down on the rapid action, encouraging you to keep moving and swap weapons to stave off the hellish creatures. If you thought the previous game was in your face, DOOM Eternal is looking to be even more brash, and we wouldn't have it any other way.
More Awesome PS4 Games
Awesome PS4 Accessories