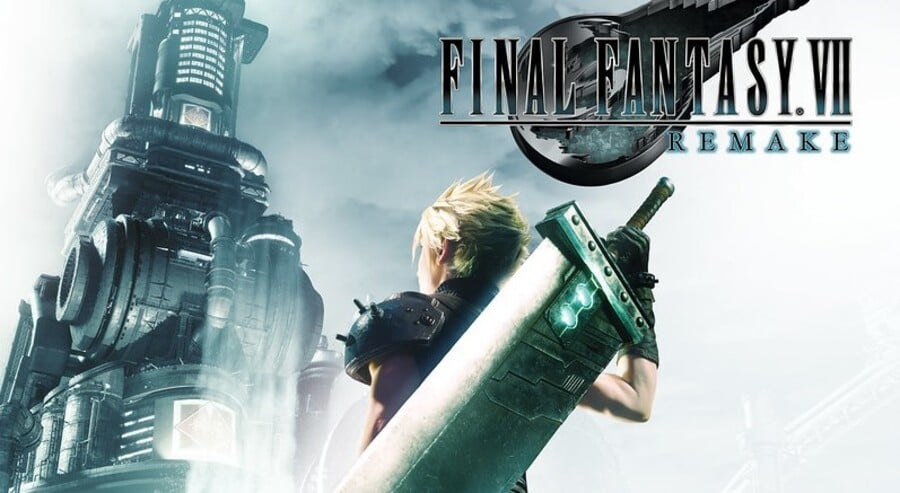 As we suggested following Final Fantasy VII Remake's delay, the change in release date won't have an impact on how long the game remains a PlayStation 4 exclusive. Previously, the box art for the upcoming RPG confirmed that it'll be a timed exclusive for one year -- and that hasn't changed since the game was delayed from March to April.
A rework of the box art has a new label that now reads "Timed Exclusive until 4/10/2021" -- that's exactly 12 months after the current release date. Exclusivity deals like this tend to be based on a specific length of time rather than a defined date so that potential issues, like delays, don't impact the agreement.
Are you looking forward to Final Fantasy VII Remake? Twirl your buster sword in the comments section below.
[source twinfinite.net]