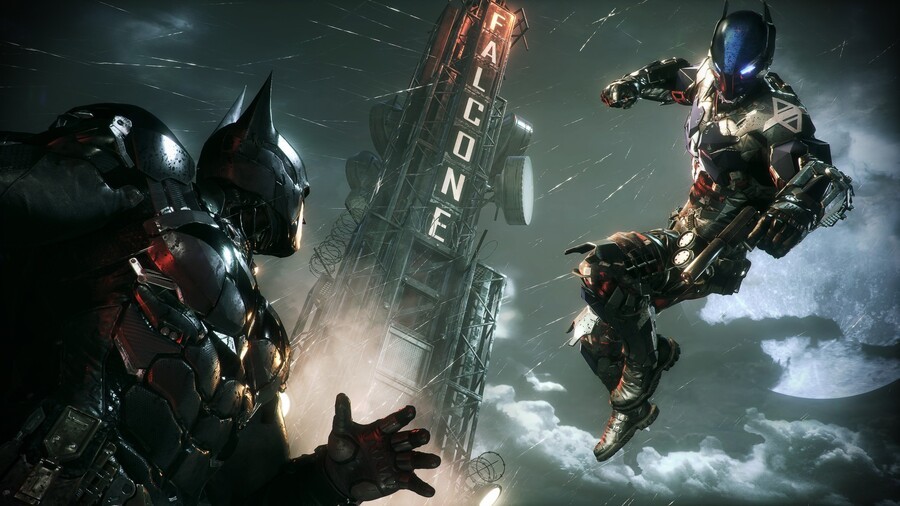 Games are often gigantic these days, but sometimes they're so good you're left wanting even more. Thankfully, most major games will receive DLC later down the line, allowing you to enjoy an extra slice of your favourites -- for a price. Sony's latest offer on the European PlayStation Store focuses on these premium add-ons, reducing the cost of all kinds of extra content for PS4's top games.
If you've ever balked at the price of a season pass, there are some pretty significant price cuts in here. The passes for Darksiders III, Watch Dogs 2, Batman: Arkham Knight, and many more are going dirt cheap. Elsewhere, there are nice deals on DLC such as Middle-earth: Shadow of War's story expansion, XCOM 2's various add-ons, and Tropico 6's Llama of Wall Street content. The sale is lacking in more recent releases, but there's plenty here to entice you back into some older titles.
Will you be nabbing any of these add-on deals? Tell us in the comments below.
[source store.playstation.com]