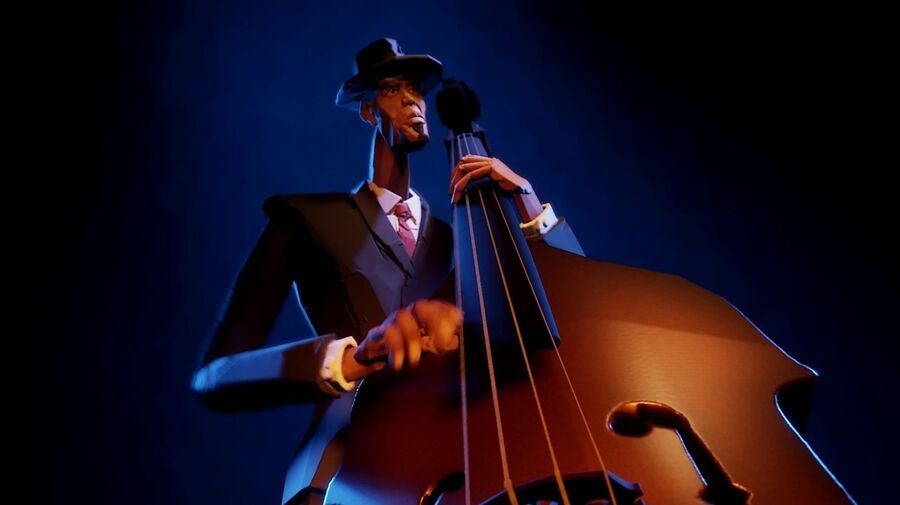 Media Molecule has passed comment on a potential PlayStation 5 release of Dreams, the just-released PS4 exclusive.
There has been much speculation about whether certain Sony titles could make the leap onto the next-gen console, and Dreams is a game that totally makes sense for PS5. With the game focusing so much on community, and with Media Molecule heavily invested in keeping it going, a PS5 version always seemed like a possibility. Mark Healey, co-founder of the studio, seems to agree.
"Obviously, we're focusing on the PS4 at the moment, but assuming it gains traction and is a success that's an obvious next step [to put it on PlayStation 5]," he told Metro. It sounds like Media Molecule is in it for the long haul. Healey even doubts that there will be a sequel to Dreams. "I can't imagine there'd ever be a Dreams 2, it's just Dreams gets updated and we keep supporting it. It's not like there's a YouTube 2, is there!"
As for a PC version, that seems far less certain. Keyboard and mouse support on PS4 is "easy for us to do", Healey says, but it's more whether Media Molecule is "allowed to do that". Apparently, a PC version is not currently in development.
Meanwhile, over on Eurogamer, fellow co-founder Alex Evans claims Dreams on PS5 is already up and running. "Dreams actually already runs on PlayStation 5 - there you go, that's the scoop. But that's just us being devs and exploring. I'd be lying to you if I said we weren't going to explore, but there's literally zero plans at the moment."
It's safe to say that a PS5 version is very much on the cards, then -- even if the developer can't explicitly say so. Do you want to see Dreams branch out to PS5? Tell us in the comments below.
[source metro.co.uk, via eurogamer.net]