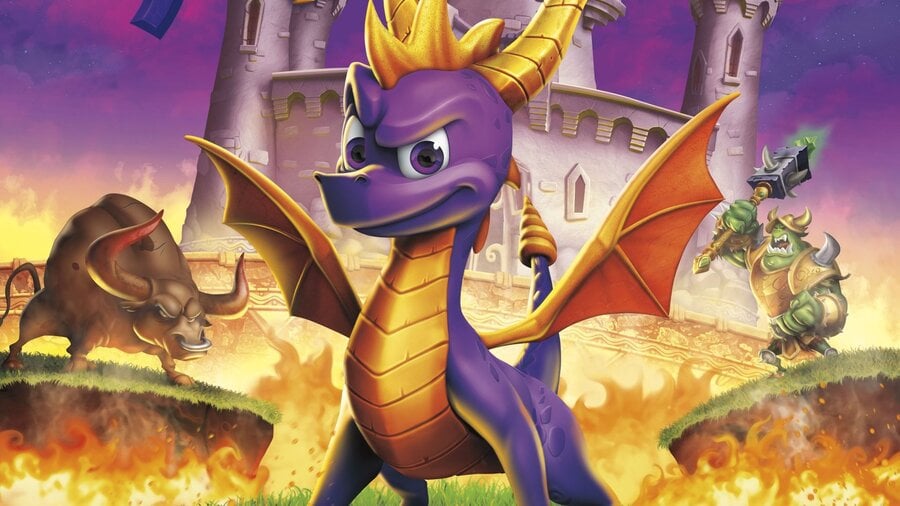 Electronic Arts is no longer the only major third-party publisher planning to cash in on remasters as Activision has now announced that it intends on launching a number of remastered titles and reimaginings of previous games in the future. This information comes as part of the company's latest earnings call, stating that these reveals are set to take place later in 2020.
The immediate question then becomes: which games and franchises are making a comeback? Whatever they are, it appears we can be assured they'll be of a high quality if Crash Bandicoot N. Sane Trilogy and Spyro: Reignited Trilogy are anything to go by. One possible contender is the return of Tony Hawk's Pro Skater, which was rumoured a few months back to already have remakes in the works. Meanwhile, Call of Duty: Modern Warfare 2 Remastered is something that has supposedly been bumping around for years now.
We can speculate all we like, but at least we can be rest assured that these reveals are coming at some point later this year. What do you hope Activision plans to bring back? Share your predictions in the comments below.
[source twitter.com]