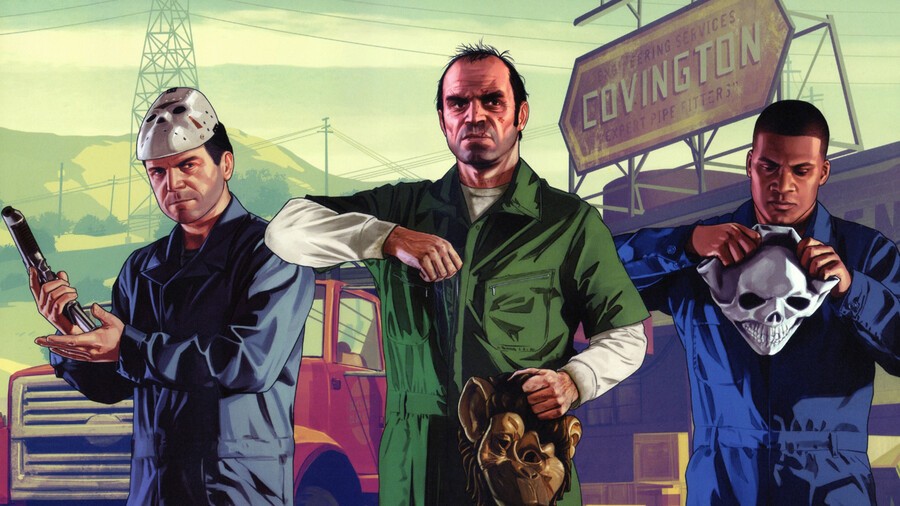 Grand Theft Auto V is no longer available to stream and download on PlayStation Now, having left the service yesterday alongside God of War, Uncharted 4: A Thief's End, and inFAMOUS: Second Son. This wouldn't be newsworthy alone, but interestingly Microsoft has announced that the open world crime caper is joining Xbox Game Pass today.
This is fascinating for a few reasons, because it feels like Sony had dibs on the release first. What's going to be most intriguing, though, is how long the title is available as part of the Redmond firm's subscription, because it was only available as part of PS Now for 12 weeks. Games do rotate in and out of Xbox Game Pass, but not ordinarily at such pace.
Rockstar probably won't be too concerned about the details of these deals: it's clearly using the subscription services as a means to sell more microtransactions in GTA Online – after all, that's the organisation's big money spinner these days. But what will be intriguing is whether Sony and Microsoft try to secure "exclusive" rights to third-party titles moving forwards, as the subscription wars heat up.
[source twitter.com]