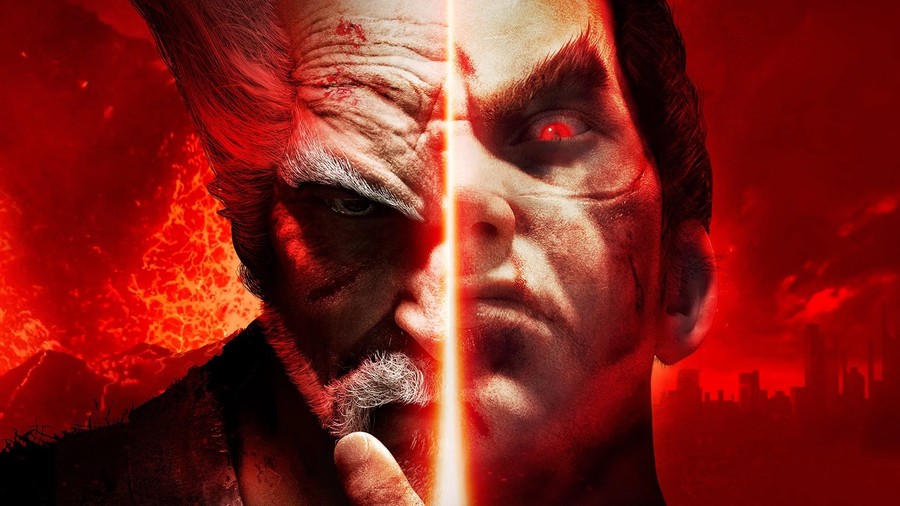 We were more than ready to roll our eyes at yet another copy paste chart, but there are some interesting additions to the latest UK physical top 10. FIFA 20 scores a number one, while Call of Duty: Modern Warfare and Star Wars Jedi: Fallen Order also swap seats on the podium. However, a little further down is when we see some curious returning titles.
Tekken 7, previously at number 31, is now in fourth place, while Project Cars 2 zooms up the pack from 32nd to fifth. We can probably thank January savings for the resurgence of these two games, but it's an odd duo to make a return all the same. The remainder of the top 10 is fairly familiar, while The Witcher 3: Wild Hunt manages to just about make a re-entry into the overall chart at number 38. Toss a coin to your Witcher, and all that.
Here's the latest top 10 in full.
UK Sales Charts: Week Ending 11th January 2020
FIFA 20
Call of Duty: Modern Warfare
Star Wars Jedi: Fallen Order
Tekken 7
Project Cars 2
Grand Theft Auto V
Super Mario Odyssey
Luigi's Mansion 3
Mario Kart 8 Deluxe
Borderlands 3
[source ukie.org.uk]