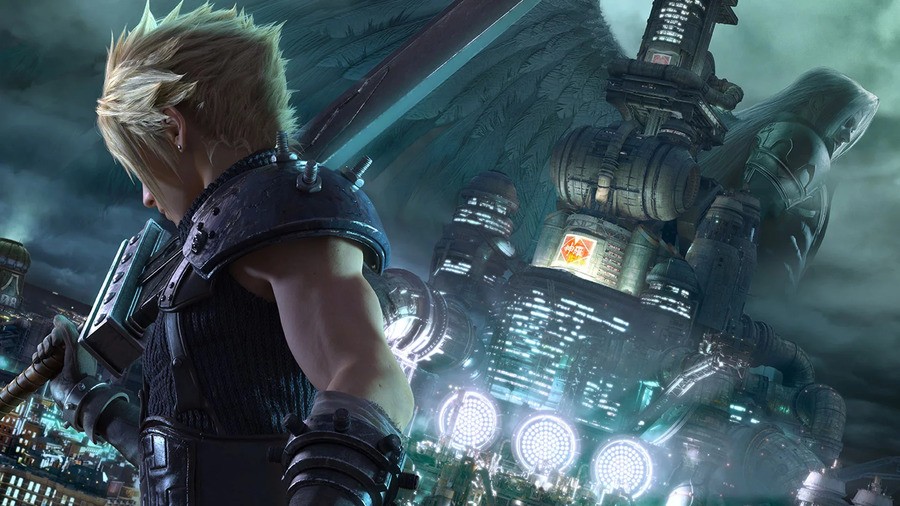 It's been a bit of a strange week in the world of video games, hasn't it? In amongst Sony's withdrawal from E3 2020 and all but confirmation of Horizon: Zero Dawn heading to PC with more PlayStation 4 exclusives set to follow, two of the year's biggest games were delayed. Final Fantasy VII Remake was pushed back by a month while Cyberpunk 2077 won't be launching until September. They're the two big hitters, but the delays of Marvel's Avengers and Marvel's Iron Man VR solidified a stretch of five days where it feels like we've put the 2020 celebration on ice. Of course, every PS4 game mentioned is still set to launch this year, although it's impossible to ignore the sense of disappointment which comes with every delay.
That's not disappointment in the teams at the likes of CD Projekt Red and Square Enix working their collective butts off to get these monumental projects ready in time for release, however. It feels like an all round groan and acceptance of what was inevitable. These are titles that will define the current generation and so they need as much time to cook as possible, but when it comes to actually covering them, it has made for a week of unease.
Both Final Fantasy VII Remake and Marvel's Avengers were delayed on the Tuesday, Cyberpunk 2077 on the Thursday, and Marvel's Avengers VR earlier today. Is that normal? Delays are very much commonplace in the video game industry nowadays, but to have four come about back to back in such a short space of time has had a sobering effect on our hype levels.
It also dramatically changes the PS4 release schedule. Remember when Ubisoft's Gods & Monsters and Watch Dogs Legion were slated for February and March respectively? The Last of Us: Part II was originally dated for a late February launch before being delayed to May just weeks after the release date announcement. Had none of these push backs occurred, PS4 players were in for an absolutely wild three-month stretch. Hit after hit would have kept us busy here at Push Square, so is there a positive to take out of this?
Before any more delays are announced, let's look at what 2020 now looks like. March boasts of Nioh 2, DOOM Eternal, and Persona 5 Royal while April's slate now includes Resident Evil 3, the aforementioned Final Fantasy VII Remake, Predator: Hunting Grounds, and Trials of Mana. It's still a good two month stretch of quality content, but it's certainly not what it could have been. Team Ninja and Bethesda will surely be chuffed about the entire thing, however, as their titles now have much more room to breathe -- resulting in extra sales and profit.
All the games covered in this article are still coming this year, and that's great, so how does your wallet feel about the situation? Have these delays allowed you to shift focus to the somewhat smaller titles you were originally going to wait for a discount on? Do you always take delays as a positive, or does there come a point where it's time to put up or shut up? Make sure to take part in the following poll and share your thoughts in the comments below.