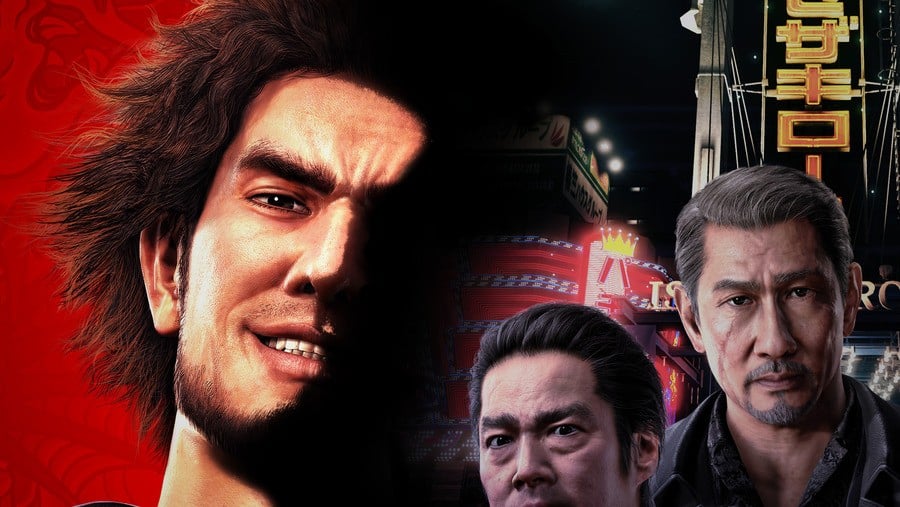 Much like Fist of the North Star: Lost Paradise and the more recent Judgment, the next Yakuza game may be getting an English dub. PCB Productions, the company SEGA hired for Judgment as well as Persona 5, had listed Yakuza: Like a Dragon as a credit on its official website. Said credit has now been removed, but it obviously suggests that an English dub is happening.
It's worth noting that this probably means Yakuza: Like a Dragon will ship with both an English dub and the original Japanese dialogue paired with subtitles. At this point we'd find it hard to play through a Yakuza game in anything but Japanese, but it's a nice option to have, and Judgment's English dub was rock solid.
As for Yakuza: Like a Dragon itself, it's still due to launch this year here in the West, but we don't have a definite date yet. Here's hoping we get an announcement soon, seeing as the game's out in Japan next week.
[source resetera.com]