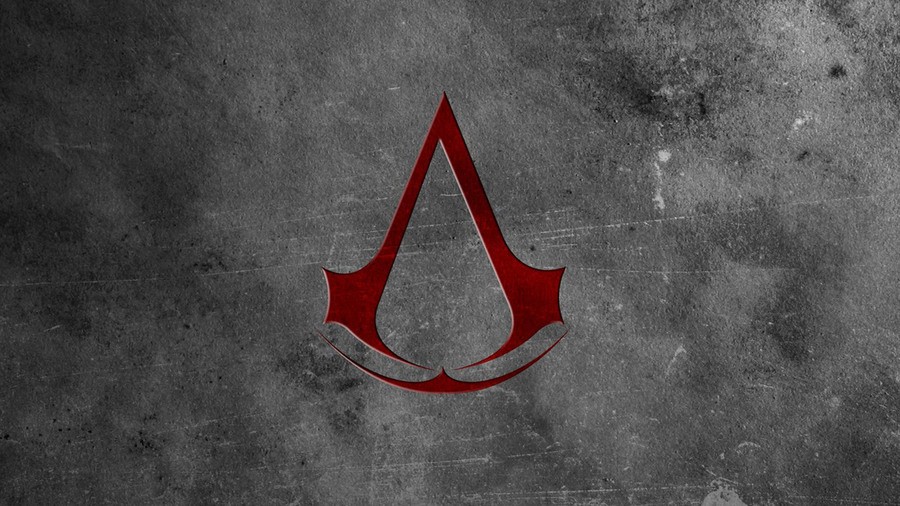 Update: Sadly, it seems as though the image that this story is based upon could be fake. A bit of a shame, but this possibility doesn't take away from past leaks and rumours regarding Assassin's Creed Ragnarok. In any case, we're bound to hear more about the next Assassin's Creed title at some point this year. Sony's PlayStation 5 reveal event? E3 2020? We can't wait to see what Ubisoft's cooking up.
Original story: We all know the next Assassin's Creed game is in development. Supposedly titled Assassin's Creed Ragnarok, it's rumoured to be a cross-gen title, which makes perfect sense. A substantial leak near the end of last year outed the subtitle and some key details -- and it all seemed legit. Now, that leak's been given additional weight thanks to another leak, this time in the form of a product listing spotted on GameStop Italy and posted to Reddit.
The listing is for 'Assassin's Creed Ragnarok - Mjolnir Edition', and it's under Xbox One as a platform. In Norse mythology, Mjolnir is the name of Thor's incredibly powerful hammer -- Thor being the Norse god of thunder and, obviously, the star of many a Marvel movie. The name fits, then, and it certainly sounds like something that Ubisoft would come up with for a special edition.
Product listings are rarely concrete evidence -- especially when they're as skeletal as this one -- but every now and then they do suggest that something's happening behind the scenes. Given previous leaks, it's possible that we'll be seeing Assassin's Creed Ragnarok in the reasonably near future.
[via reddit.com]