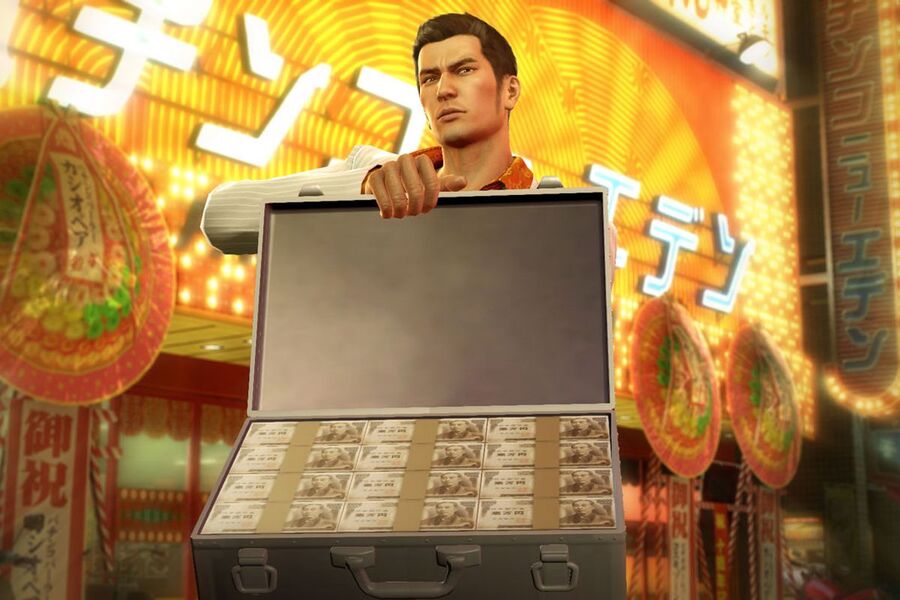 Update (19th January): They're not quite under 20p, but it's also worth pointing out that Reus is £0.54 and Real Farm is £0.24.
---
Original Article: There are bargains, and then there are the two deals we've just come across on the EU PlayStation Store. Right now, you can add two PlayStation 4 games to your library for a combined price of 33p. Yes, you did read that correctly.
Head on over to the PSN Store right now and you'll find SHINY - A Robotic Adventure listed for just 14p while Defunct can be snapped up for 19p, both representing an incredible 98% saving following original prices of £12.99 and £11.99 respectively. Head on through the two links if you're interested in picking them up at a steal of an asking price. According to Metacritic, Defunct isn't a particularly good game but Shiny - A Robotic Adventure actually managed to garner a 5/10 and a 6/10. Worth checking out? For 14p, why not.
Has a PS4 game ever been sold this cheaply on Sony's digital storefront? We're struggling to think of any examples, that's for sure. It's a strategy which some developers on Nintendo Switch have adopted where a game is so aggressively discounted that players almost feel obliged to at least check out what the title is. And it seems to have worked -- they have certainly caught our attention.
Do you think you'll pick up either of these games at the current asking price? Count the pennies in the comments below.
[source store.playstation.com, via store.playstation.com]