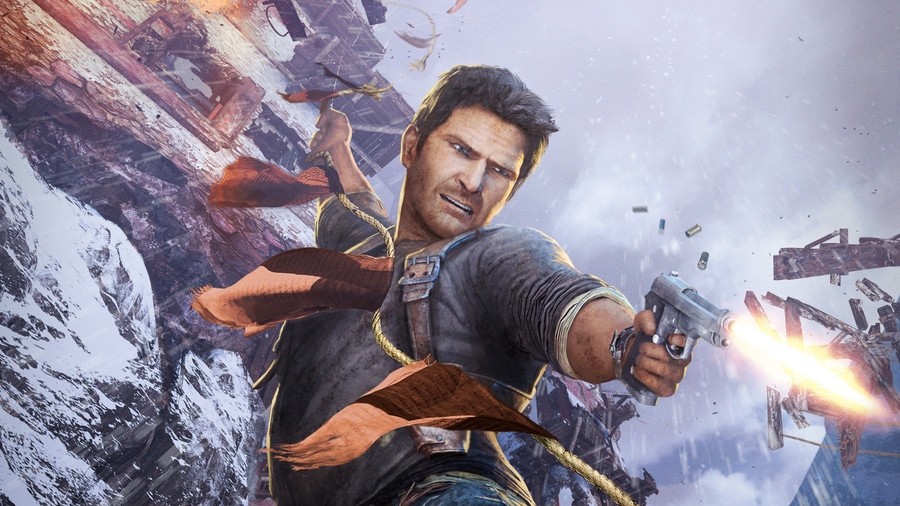 January 2020's PlayStation Plus games have been revealed, kicking off a whole new year of technically free goodies for subscribers. With its sights potentially set on new players who have just snagged a PlayStation 4 for Christmas, Sony's offering Uncharted: The Nathan Drake Collection and, er, Goat Simulator.
Based on what we've seen on this site and around the 'net, the reaction to this lineup has been varied. We've seen some people say that this will be their first time playing through the original PS3 Uncharted trilogy, while others reckon PS Plus is off to a weak start in 2020. It's also safe to say that as far as monetary value goes, January's duo don't add up to a whole lot of savings.
But as always, we want to know what you think. Are you happy with your PS Plus games for January 2020? Whether you love 'em or you hate 'em, vote in our polls, and then give us an honest opinion in the comments section below.