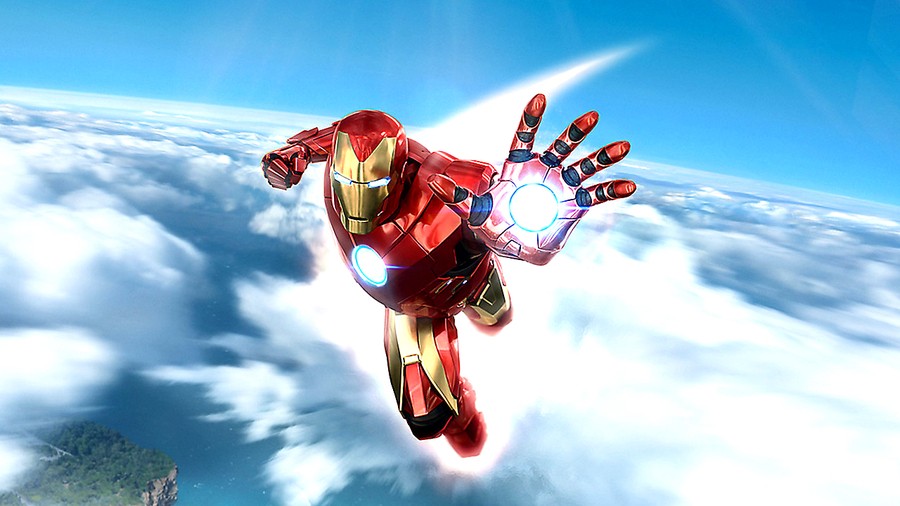 Happy new year! It's the start of the 20s, and time to look ahead to what's coming up on the PlayStation calendar for the next couple of months. Last year proved to be a pretty decent year for PS4, but 2020 is looking absolutely killer -- and that's before we even get started with PS5.
Indeed, January and February have a fair few games to get excited about. We've listed everything below for you, including a couple of highlights. Are you making any PS4 purchases in January and February?
Dragon Ball Z has been well-served when it comes to video games, but how about one that retells the story of the anime itself? In this action RPG, you play as Goku in a kinda-open world, reliving the show's best moments and doing battle with all the crazy bad guys you know and love. From what we've seen so far, this is shaping up to be pretty great -- and we're not just Saiyan that.
Dreams - 14th February
Media Molecule's ingenious PS4 exclusive, Dreams, is almost here. It's been a very long time coming, but this innovative creation toolbox is finally ready. It was in early access for the majority of 2019, and so we can safely say that this is absolutely worth checking out -- even if you've no interest in creating something yourself. With thousands of user-made levels, songs, pieces of art, and more besides to enjoy, it's already a treasure trove of weird and wonderful things. The final version that launches on Valentine's Day will also come packing a developer-crafted story mode too. We seriously cannot wait for everyone to get their hands on this.
There aren't too many exciting PSVR games on the horizon -- that we know about at least -- but one example is Marvel's Iron Man VR. This Tony Stark simulator puts you in the famed red and yellow suit, allowing you to take to the air and blast enemies out of the sky. The superhero seems like an ideal fit for virtual reality, making you feel like you really are piloting an insanely powerful suit of armour. The jury is out on the story, but zooming around shooting laser beams at robots sounds like excellent fun.
More Awesome PS4 Games
In addition to the above, there's plenty more PS4 titles coming in January and February. Check it out.
Awesome PS4 Accessories