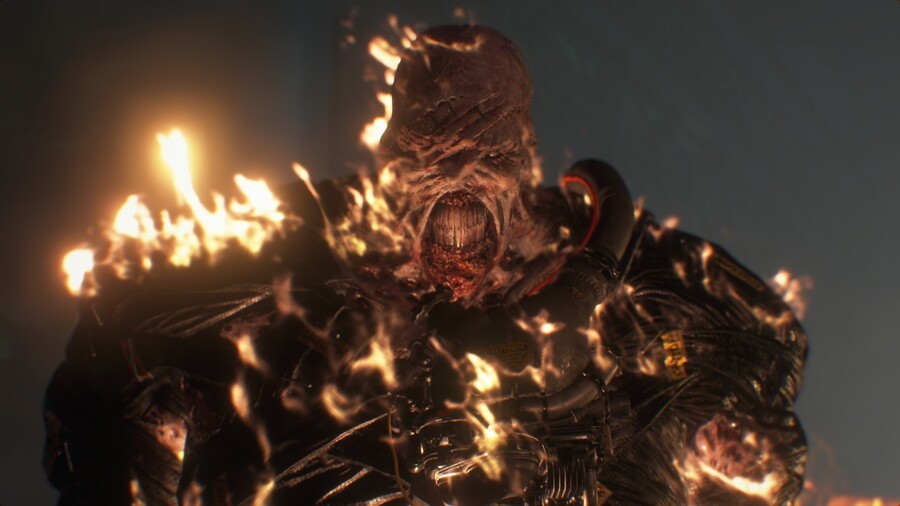 Resident Evil 3 is just three months away, and it's looking better and better with every piece of media that's released. The follow-up to Push Square's Game of the Year for 2019 is another remake of a PSone classic -- this time focusing on Jill Valentine's attempted escape of Raccoon City.
Another batch of fantastic screenshots have just been released by Capcom, so get a load of the PlayStation 4 game below.
Characters
Nemesis
Locations
Hunters
Which is your favourite Resident Evil 3 screenshot? Survive the night in the comments below.