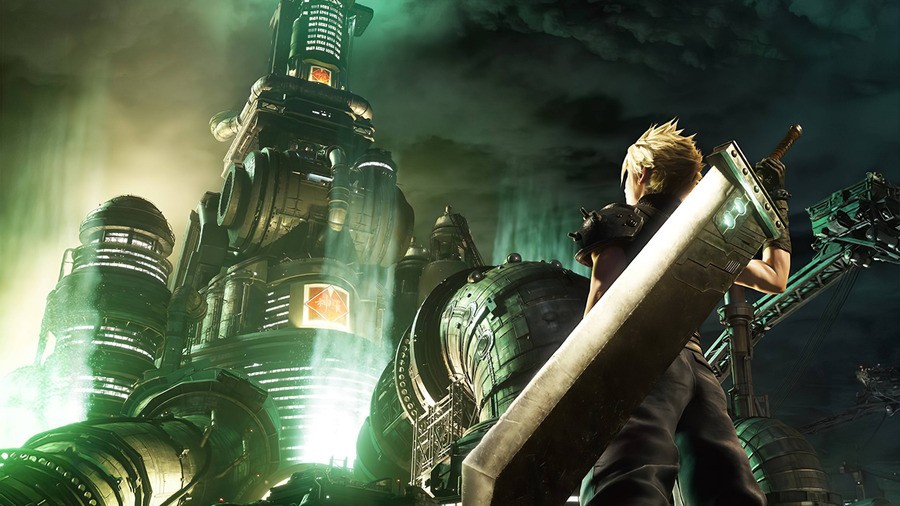 Update: It looks like this was a goof-up from Gamespot, as the 3rd March 2019 release for Final Fantasy VII Remake's demo has now been pulled. The article now simply states that the demo's launch date is unknown -- the error marked down as an "incorrect assumption" by one of the site's editors. Therefore, the search for a demo release date continues.
---
Original story:This Final Fantasy VII Remake demo has been handled so bizarrely, hasn't it? Word of the pre-release appetizer got out on Christmas Day last year and we are still none the wiser as to when it'll actually release on the PlayStation Store two weeks later. Dataminers have already uncovered major spoilers by cracking their way into the demo, but now it looks like we might not actually even get to experience it prior to the full game's launch.
In a newly published Final Fantasy VII Remake FAQ, Gamespot says: "A Final Fantasy VII Remake demo is scheduled for March 3 on PS4." This is, of course, the same day that the game actually releases. Where the website got this information from we simply don't know so we most certainly wouldn't take this as confirmation, but it is interesting that Gamespot has made the claim in the first place.
We don't think it makes a lot of sense -- why would you hold back a demo and launch it on the same day that the full game is available? Sure, those interested could buy the title straight away, but we just can't work out why Square Enix would uploads files of the demo to the PSN Store so early if this truly is the plan. Something isn't adding up here, but then the situation surrounding this demo isn't exactly normal in the first place.
Do you think we'll get the chance to play Final Fantasy VII Remake's demo before launch or will we be made to wait? Make your prediction in the comments below.
[source gamespot.com]