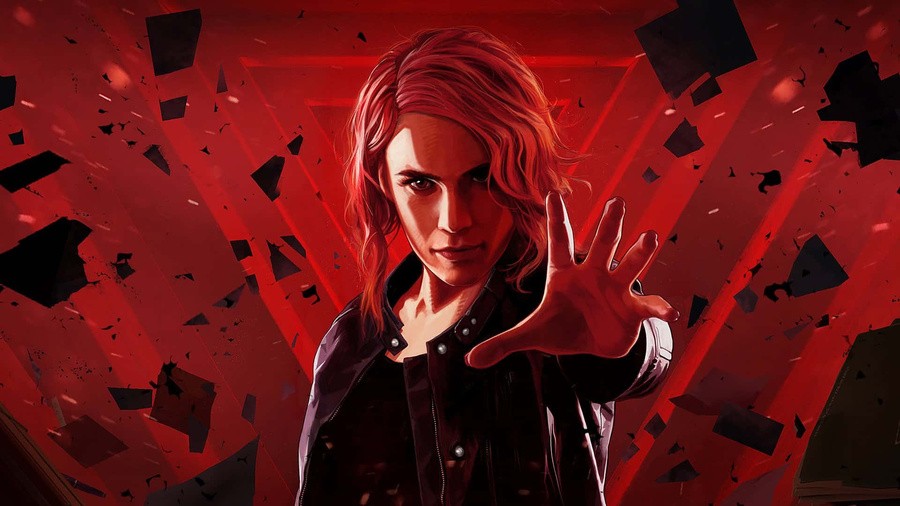 Man, it's been a busy week here at Push Square Towers. Not only did we cover a State of Play and The Game Awards, but we've also scheduled in almost 50 articles, which will run over the Christmas break. Yes, you ready that correctly – fifty. We're looking forward to some game time this weekend.
Stephen Tailby, Associate Editor
I'm still procrastinating on Control. It'd be great to make some more progress this weekend, but let's face it: I'll probably end up on something completely different.
Jacob Hull, Reviewer
I'm still working my way through Dragon Quest Builders 2 right now, and I can't get enough of it. It's such an addictive and charming game.
Jamie O'Neill, Reviewer
Although tiptoeing past cages containing flesh eating zombie dogs isn't particularly festive, I still have a specific plan to shoot the Tyrant's hat off his head in Resident Evil 2.
---
A quiet WAYP this week here at Push Square Towers, but we're all currently trying to consume as many mince pies as possible. It's a time consuming task, dammit!