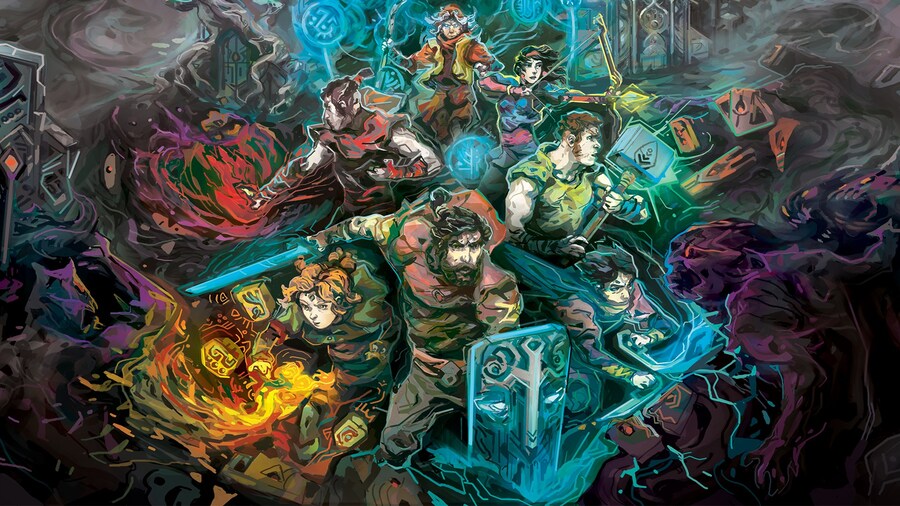 The recently released rogue-lite Children of Morta turned out to be a rather grand game when it launched on PlayStation 4 back in October, bagging itself a respectable 8/10 in the Push Square review. It looks like the base game is packed full of quality, but it's about to get even better for committed players with a huge list of free downloadable content coming to the game throughout 2020. That'll all be rounded out by a paid expansion at the end of it all.
Six free content drops are planned for next year, with the Shrine of Challenge kicking proceedings off. That contains new difficulty settings and an items pack, with a New Game + mode planned for release just afterwards. Next up is an all-new playable character, online co-op play, and an endless mode.
The aforementioned Temple of the Endless will be packed full of enemies, mini-bosses, and an entirely new boss to face off against -- fully supported by online co-operative play. Rounding out the free DLC is another items pack containing 30 trinkets, but you won't have to wait too long before the game's first major expansion arrives. Titled Uncharted Lands, it's a new chapter containing a main quest, a home event, new enemies, and one more playable character.
It's an impressive line-up of content which will see Children of Morta supported for the months to come, but is it enough to convince you to head back for some more rogue-lite action? Pick your hero in the comments below.