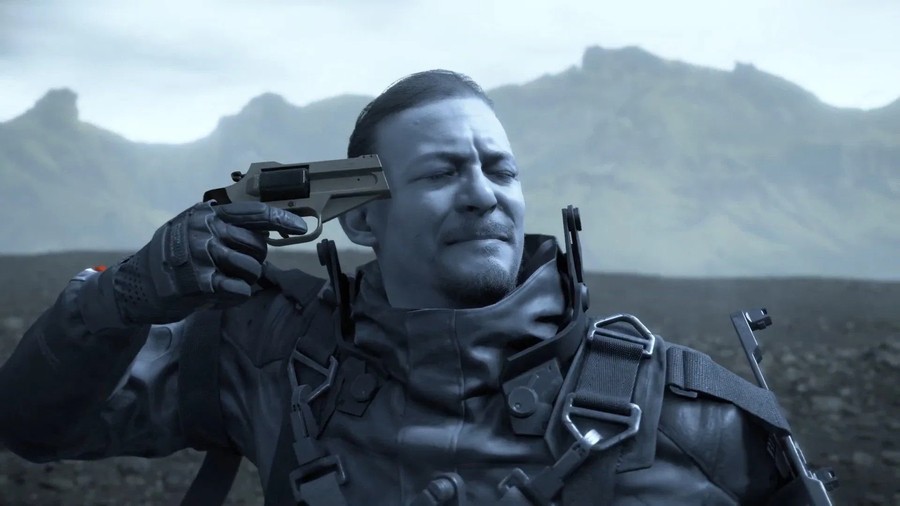 It's a turbulent week within the UK's physical video games chart. With some of 2019's last big titles making their debut, the latest top 10 is quite different from the week prior, largely thanks to the arrival of two major franchises. Of course, Pokémon Sword and Shield have a dominant presence, accounting for first and third respectively, and even seventh place due to the double pack. It means that Star Wars Jedi: Fallen Order has to settle for a launch at number two.
These games have pushed down a bunch of previous top sellers. Death Stranding has slipped and fallen from second to eighth, while Need for Speed Heat has drifted just outside the top 10. Even Call of Duty: Modern Warfare has been bumped to fourth after enjoying its time at the top.
Here's the latest top 10 in full.
UK Sales Charts: Week Ending 16th November 2019
Pokémon Sword
Star Wars Jedi: Fallen Order
Pokémon Shield
Call of Duty: Modern Warfare
FIFA 20
Luigi's Mansion 3
Pokémon Sword & Shield: Dual Edition
Death Stranding
Mario Kart 8 Deluxe
Mario & Sonic at the Olympic Games Tokyo 2020
[source ukie.org.uk]