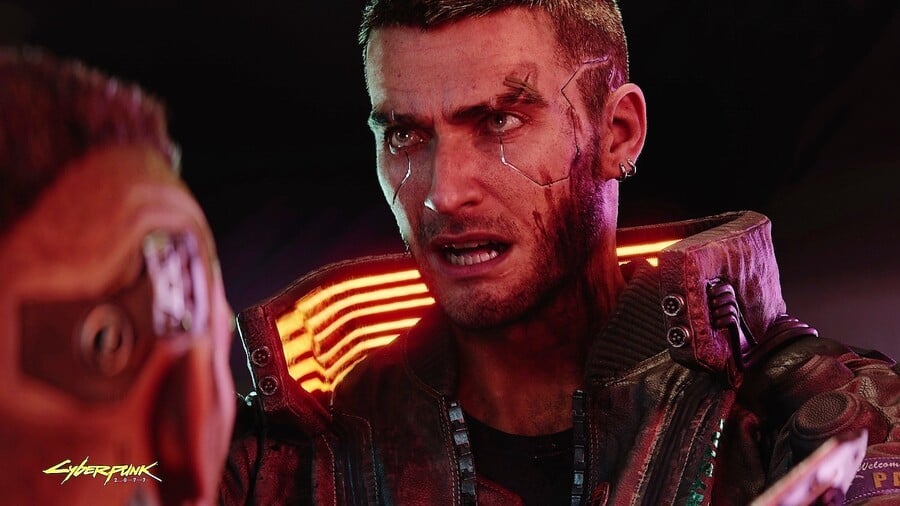 Over the last few years, CD Projekt Red has repeatedly stated that Cyberpunk 2077 will not have microtransactions. The topic has come up again and again, and the developer has always been quick to respond. It comes as no surprise, then, that the internet has flipped its collective sh*t over recent CD Projekt Red quotes that have, quite frankly, been sensationalised by content creators and media outlets.
During its latest financial call, the company answered a number of questions put forth by shareholders. One such question asked whether Cyberpunk 2077's multiplayer mode -- which has been confirmed to be in development -- will feature in-game monetisation. However, CD Projekt Red didn't answer with its usual hard "no".
"As far as the monetisation of multiplayer for Cyberpunk is concerned, we believe right now it's definitely too early to share any details on that or give guidance; the project is in a relatively early stage," joint-CEO Adam Kiciński said.
As mentioned, this quote has led to a wave of outrage -- but before anyone rants and raves about CD Projekt Red lying to consumers, we think it's important to contextualise the situation. Again, this is an answer that's aimed towards shareholders. If Kiciński can't offer a yes or no answer because the multiplayer mode is still in an embryonic state, then that's that -- he's got no real choice but to dance around the subject.
While it is easy to cast a cynical eye over the quote, it's clearly too early to jump to any conclusions. Besides, it's not like multiplayer is launching with the game in April 2020. CD Projekt Red has stated numerous times that it wants to deliver a full single-player experience on release, with multiplayer coming later, and that's obviously still the plan.
Whether multiplayer ends up utilising microtransactions, we'll just have to wait and see, but right now, we'd recommend keeping your blood pressure in check.
[source videogameschronicle.com]