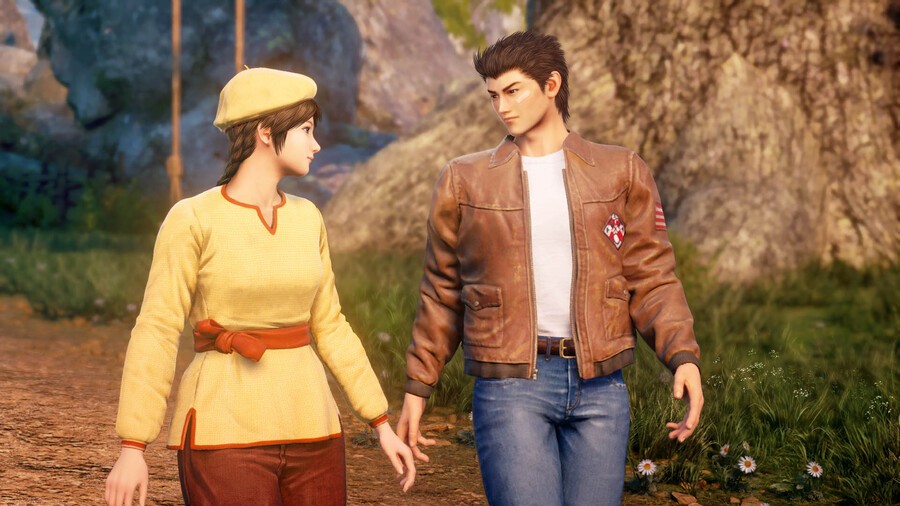 Next weekend will mark the 300th issue of WAYP, but let's not get ahead of ourselves. On the precipice of this impressive milestone, join us as we play some darn video games, won't you? With pretty much all this year's major releases available now ahead of the holidays, we're very interested to see what you're up to.
Stephen Tailby, Associate Editor
One or two games require my attention this weekend as I ready up some more Mini Reviews. However, I'd also really like to put a bit of time into Tetris Effect, a game I've recently remembered is amazing. Ideally I'd like to get through Control as well, but I said that last time and didn't even pop the disc in. Hopefully I get at least that far this weekend.
Liam Croft, Senior Staff Writer
The year is all but over in terms of releases, so I'll be somewhat diving into my backlog this weekend. I plan on playing Simulacra for review and Fallout: New Vegas on my Xbox One.
Jacob Hull, Reviewer
This weekend I'm an Amazon Prime delivery man. Yep, Death Stranding for me. It's an odd, self-indulgent game, but I keep coming back for more. With the Premier League back this weekend, I might also jump into some more eFootball PES 2020.
Jamie O'Neill, Reviewer
My 2015 Kickstarter order arrived in the week, but it still feels surreal that I own a disc in a box that contains Shenmue III. I've been waiting until this weekend before opening it, so my plan is to take my time and savour playing this game.
---
That's it from us, but how about you guys? What are you playing this weekend? As always, tell us your plans in the comments below.