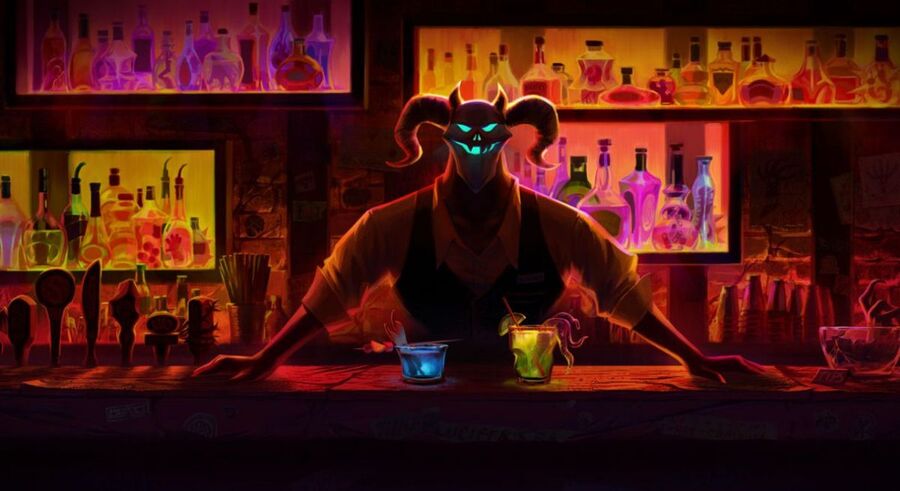 Halloween is over and the nights are drawing in, meaning that it's November and Death Stranding is almost here. Of course you've still got a few more days left before you can try out Hideo Kojima's opus, so let us know what you'll be playing to fill the time.
Robert Ramsey, Deputy Editor
Now that Big Review Season finally seems to be over, I'll be satisfying my immensely powerful urge to play Monster Hunter World: Iceborne this weekend. I haven't touched Capcom's masterpiece in about three weeks now, so I can't wait to get back into the swing of things.
Stephen Tailby, Associate Editor
I'm free from reviews after an incredibly busy few weeks, but now I've no commitments to make, I'm unsure what to play this weekend. I might play Lonely Mountains: Downhill on Sammy's recommendation, or finally make a start on The Last of Us Remastered.
Liam Croft, Senior Staff Writer
After posting my Death Stranding review yesterday, I'm attending the Death Stranding Experience down in London today. I get to see Hideo Kojima in real life! When I get back home, I'll most likely focus on The Outer Worlds and Call of Duty: Modern Warfare multiplayer.
Graham Banas, Reviewer
My backlog is starting to back up, and with Death Stranding so close, I definitely need to fix that. Between Afterparty and The Outer Worlds I have my work cut out for me. Especially if I play the games I usually play like Battlefield and NHL.
Jacob Hull, Reviewer
This weekend I'll be spending some time in Hell with Lola and Milo as we attempt to outdrink Satan in the excellent Afterparty. Other than that, the United States Grand Prix is this weekend, so I may also hop into the driver's seat in F1 2019.
Jamie O'Neill, Reviewer
After reminiscing about retro football games, and competitive matches of Kick Off 2 on the Commodore Amiga in particular, I'll check out Dino Dini's Kick Off Revival. I'm intrigued to see if it can rekindle fond memories, although Push Square has pre-warned me that it's "a step backwards for the series" in the 3/10 scoring review.
Jenny Jones, Reviewer
I never thought I'd say this but I seem to be completely obsessed with Digimon at the moment. I finished Digimon Story Cyber Sleuth last week and have now moved on to the sequel Hacker's Memory.
---
What are you playing this weekend? Are you filling time ahead of Death Stranding's arrival? You know what to do in the comments section below.