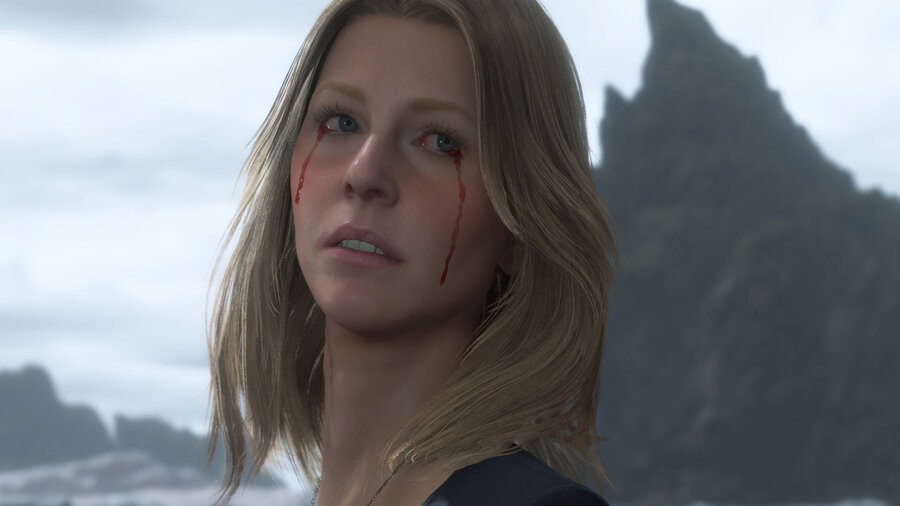 Death Stranding reviews have arrived, and as you might expect, opinions are pretty split. We rate the game among PlayStation 4's best, awarding the Kojima Productions title a hallowed 10/10, but it's clear not everyone agrees. While scores err on the side of positive, the console exclusive is drawing varied verdicts from every corner of the Internet. Let's dive into what other outlets think of this unique game.
Following years of mysterious anticipation, Death Stranding delivers on all fronts. An accomplished, fascinating set of gameplay mechanics allow you to make deliveries the way you want to, while social features let the game live on once you've put the controller down. It may become slightly tiresome as you hit the halfway mark, but the phenomenal narrative is on hand to pick things back up again and its outstanding visuals are the cherry on top. Death Stranding doesn't raise the bar for any particular genre, it creates an entirely new one.
Death Stranding is a hard game to absorb. There are many intertwining threads to its plot, and silly names, corny moments, and heavy exposition belie an otherwise very simple message. That comes through much more clearly in the game's more mundane moments, when you find a desperately-needed ladder left behind by another player or receive a letter from an NPC thanking you for your efforts. It's positive without ignoring pain; in fact, it argues in both its story and its gameplay that adversity itself is what makes things worth doing and life worth living. It's a game that requires patience, compassion, and love, and it's also one we really need right now.
Death Stranding is not the overly-strange inaccessible walled garden the marketing has made it out to be. It's weird, don't get me wrong! But anyone with a surface-level understanding of surrealism in art should be able to acclimate to what is essentially a playable Hollywood production.
Try as it might, Death Stranding's story doesn't shore up its faults. It's the normal Kojima mix of twists-and-turns, tropes, and overbearing themes, but at least I like that it explores real-world topics like the theory of multiple dimensions and key events in the history of the planet's biodiversity. Like Sam himself, I often wasn't sure why I kept going in Death Stranding. Maybe there was a little bit of pride in another task checked off the list, another job done. Unfortunately, this added up to little reward in the end.
Kojima's mysterious would be epic has its moments but can't carry the weight of expectation.
IGN - 6.8/10
There is a fascinating, fleshed-out world of supernatural science fiction to enjoy across its sprawling and spectacular map, so it's a real shame that it's all been saddled on a gameplay backbone that struggles to adequately support its weight over the full course of the journey. It's fitting that Kojima Productions' latest is so preoccupied with social media inspired praise, because in some ways I did 'Like' Death Stranding. I just didn't ever love it.
If you do manage to hold out, you will be rewarded with flashes of brilliance, it's just that those flashes are buried as deep as the core story is buried in the endless dialogue.
As the credits roll on Death Stranding, heavy with unearned pathos, the impression you're left with is of a self-congratulatory monument to the ego of a creator who is high on his own supply. Has Kojima always been this full of it? Maybe. But then you return to the game proper, select a humble delivery order, lace up your boots and plan another reckoning with those unforgettable, haunted moors. And you realise that this game has got under your skin in a way few do.
---
Are you looking forward to forming your own opinion on Death Stranding when it arrives on 8th November? Let us know in the comments below.