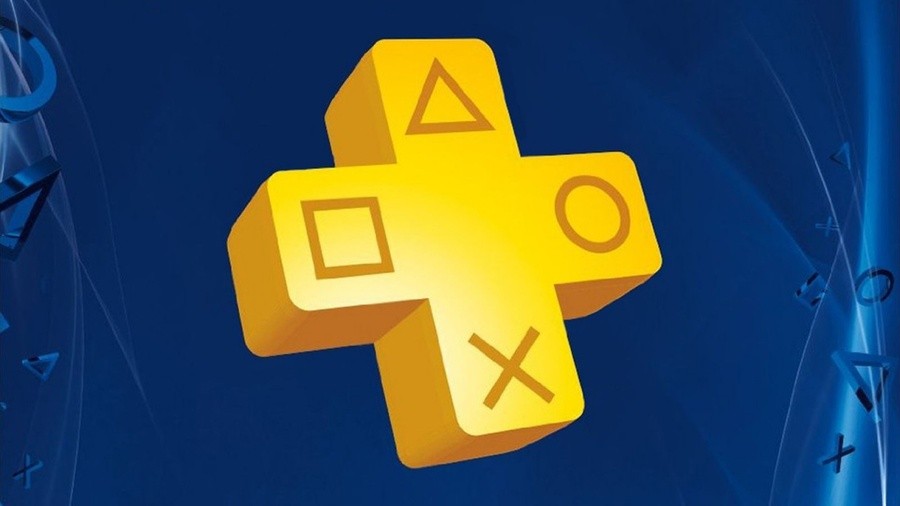 November 2019's PlayStation Plus games have been revealed. As per usual, subscribers to Sony's service are getting two PlayStation 4 titles: intense action role-playing game Nioh and the creepy Outlast II. We reckon that's a pretty decent duo, even if the latter's going to be a bit late for Halloween. Both games will be available to download on the 5th November.
We were huge fans of Team Ninja's Souls-like samurai outing in our review, describing it as a "striking alternative" to From Software's notoriously punishing affairs in our Nioh review:
Nioh is about as approachable as a game of this ilk can be, and while that may offend the hardcore sensibilities of some Souls fans, it's a title that will likely appeal to many players who want a gameplay challenge but are turned off by the obtuse nature of Dark Souls' storytelling and the murky explanations of its mechanics. The experience is marred by some unfortunate difficulty spikes and lacklustre bosses, but the rich loot, levelling systems, and fast, often thrilling combat do more than enough to justify Nioh as a worthy contemporary to From Software's efforts – and an impressive return to form for Team Ninja.
We were a little cooler on Outlast II, though we still felt there were some high points in this otherwise try-hard affair. Here's what we said in our review:
Outlast II significantly ups the ante in the production values stakes, but its biggest sin is relying a little too heavily on trial and error in the gameplay department. There's an unsettling story here that wanders into some quite shocking territory, but the writing doesn't always sing from the same hymn sheet, and some murderous moments are delivered a little too frantically for the fiction to fully marinate. Despite that, there's more than enough good on offer here to tempt you back to church. Pull up a pew and prepare for a psychological onslaught.
What do you think of November's PS Plus lineup? Give us an honest opinion in the comments section below.