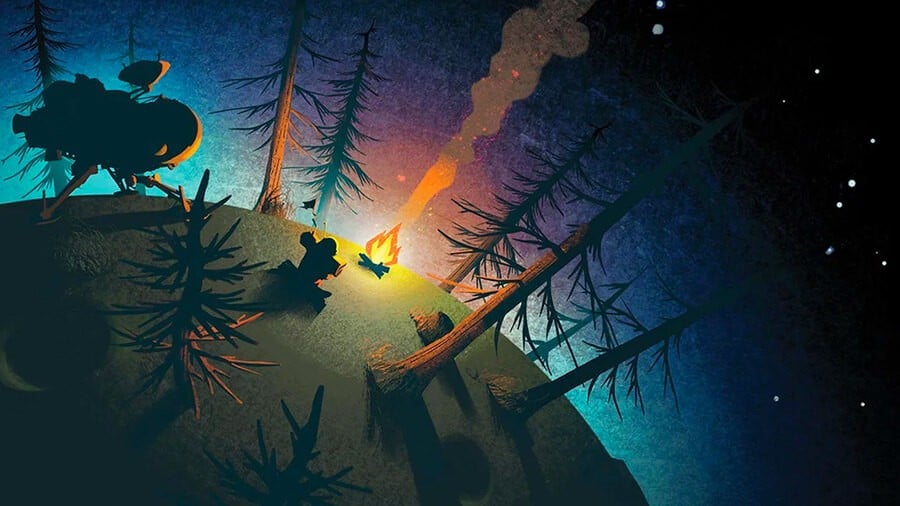 The Game Awards are just around the corner and the developer behind Outer Wilds, Mobius Digital, finds itself nominated in the Fresh Indie Developer category. Gunning for first prize alongside the studios behind Disco Elysium, Gris, My Friend Pedro, Slay the Spire, and Untitled Goose Game, the team has a decent chance of coming out on top. We're sure every member of the developer will be hoping to scoop the award, but the game's composer is invested for an entirely different reason.
Andrew Prahlow designed the fitting music of the space explorer, but since the category the title is competing in is sponsored by Subway, he wants to get back at a former employer. Humorously, Prahlow was fired by the sandwich-making business at the age of 19 because he "made sandwiches too slow."
The composer might not have been a good enough sandwich artist, but he managed to create an entirely different type of art some years later with Outer Wilds. If you want to help Andrew get his own back on Subway, you can register your vote for the game on The Game Awards website.
Will you now be voting for Outer Wilds in this particular category? Add extra spice to that comments in the section below.
[source twitter.com]