Who wants to see more of Final Fantasy VII Remake, then? Square Enix has just released a bunch of new screenshots from the highly anticipated title, showcasing combat, environments, equipment menus, minigames, and much more. The game is still looking very, very promising.
You can find all of the new images below.
Characters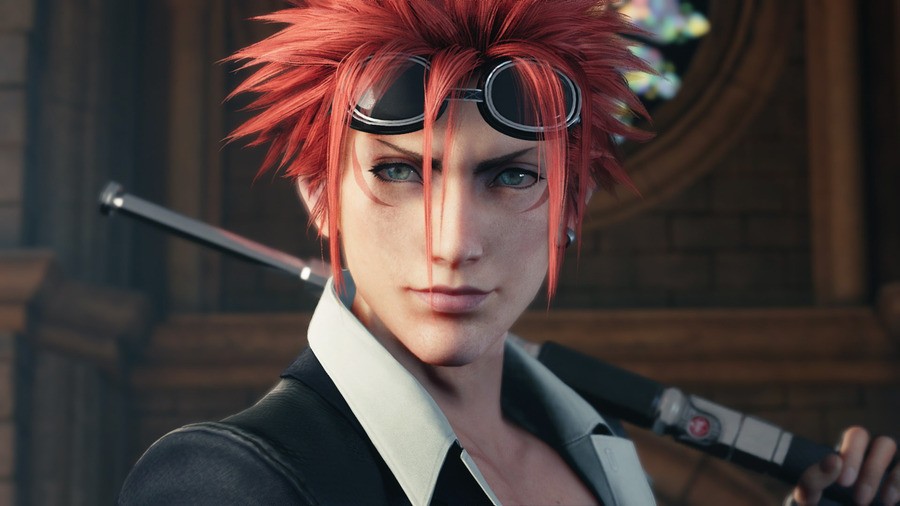 Combat
Menus (equipment, materia, options, battle)
Environments
Minigames, chocobos
How do you think Final Fantasy VII Remake is shaping up? Is it looking like everything that you hoped it would be, or are you still a little cautious? Bring out your buster sword in the comments section below.