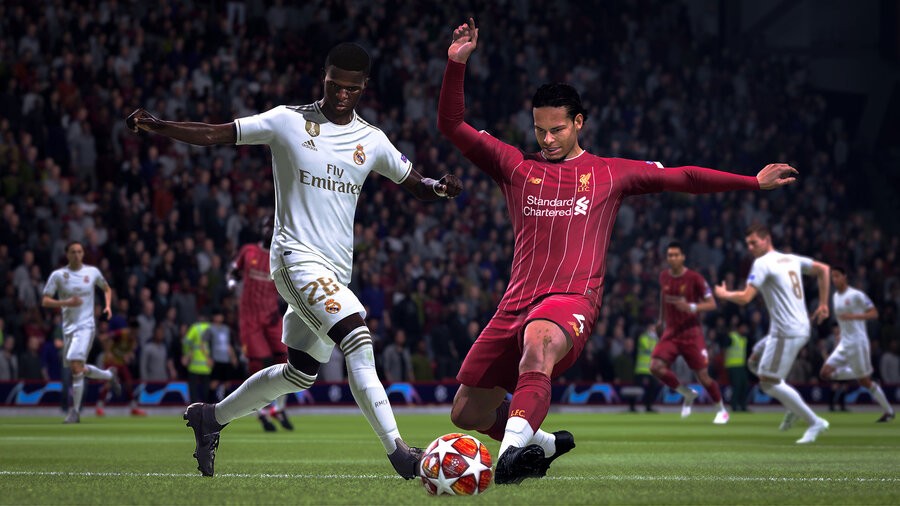 Well, this is a big surprise. One of the UK's favourite franchises is FIFA, and the latest entry has once again done the numbers for EA. FIFA 20 debuts at number one despite a decline in physical sales -- but let's not forget that digital is making an increasingly large dent on retail figures.
Other new releases didn't fare quite so well, unfortunately. Code Vein only managed 13th, while The Surge 2 arrived way down at number 35. It means the top 10 is once again relatively familiar; Borderlands 3 manages another podium finish, and Crash Team Racing Nitro-Fueled is still in the pack.
Here's the latest top 10 in full.
FIFA 20
The Legend of Zelda: Link's Awakening
Borderlands 3
Gears 5
Crash Team Racing Nitro-Fueled
The Division 2
Sea of Thieves
Mario Kart 8 Deluxe
Minecraft: Xbox Edition
Forza Horizon 3
[source ukie.org.uk]