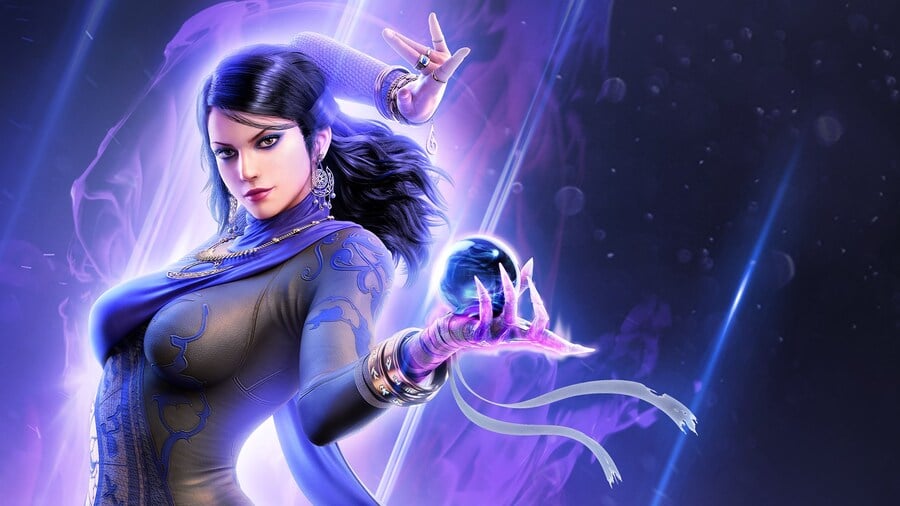 Tekken 7 has a new update on PlayStation 4. Patch 3.01 was deployed yesterday at the time of writing, and the small download was supposed to fix a few minor bugs -- bugs that have popped up after the game entered Season 3 last month. However, things haven't quite worked out the way that they should have, as players are running into some nasty crashes across all platforms.
Clearly something's not right with the update. Users are reporting crashes in fights, in online lobbies, and even in practice mode. Designer and producer Michael Murray has been quick to respond on Twitter, saying that the development team is aware of the crashing, and encourages people to reach out with more information.
Hopefully it can be fixed sooner rather than later, because we're in the middle of Tekken World Tour 2019. In fact, there's a tournament happening this weekend in California. If the patch has already been installed on the event's systems, then the competition could be in trouble.
[source twitter.com]