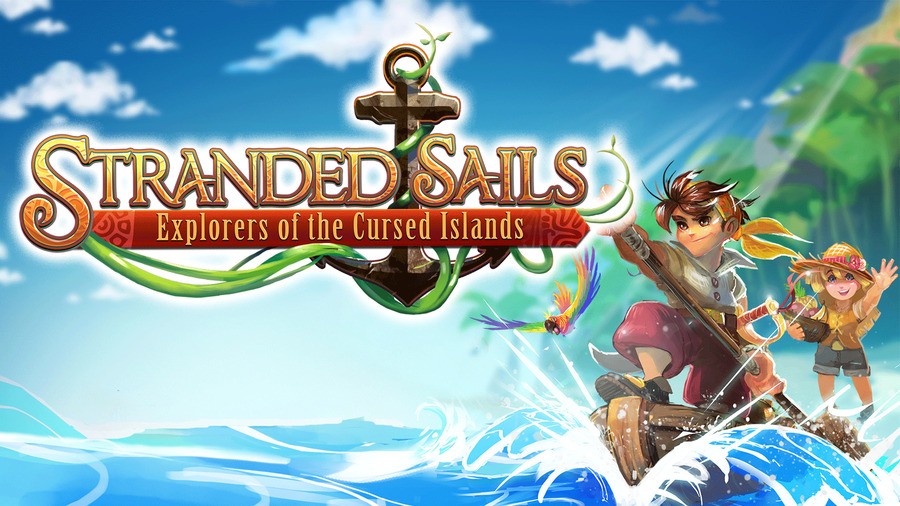 Stranded Sails: Explorers of the Cursed Islands may not be the biggest PlayStation 4 release of the month, but it's one you might fancy after working your way through a slew of blockbuster titles. The open-world pirate adventure title that's pitched as The Legend of Zelda meets Stardew Valley is coming to PS4 in just a few weeks time on 17th October.
After shipwrecking on a mysterious archipelago, you'll need to set up farms and cook ingredients to survive, manage and expand your crew's camp, explore the surrounding islands, and fend off any supernatural enemies you encounter there. This is all in aid of building yourself a new ship and escaping the island.
It's certainly not Call of Duty: Modern Warfare or The Outer Worlds, but this might be a welcome, relaxing distraction between the two. Are you interested in buying Stranded Sails: Explorers of the Cursed Islands? Knock back the beer in the comments below.