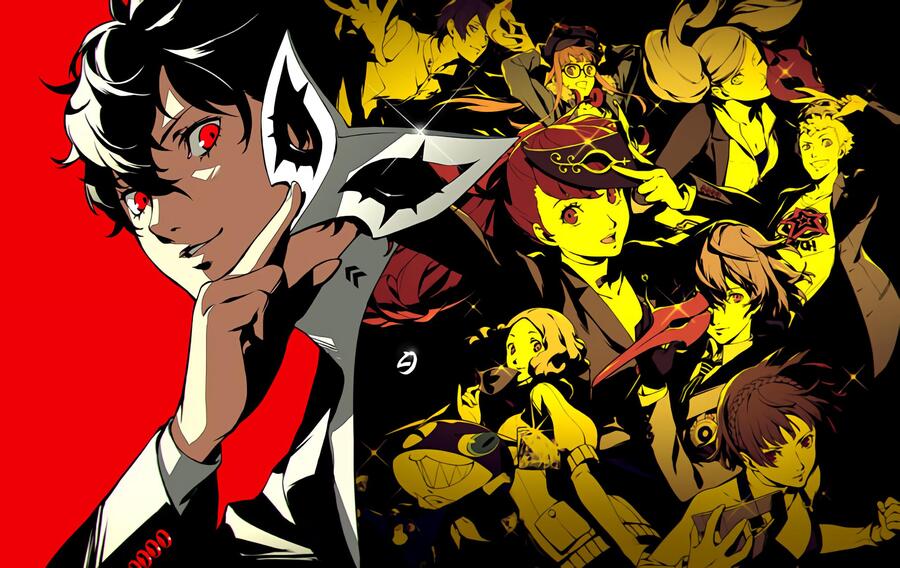 We know that Persona 5 Royal is set to release next spring here in the West, but we don't yet have a confirmed date. We can't imagine that an announcement is far off, but thanks to the latest issue of Game Informer -- as spotted by Persona Central -- the release month may have just been outed.
In an interview with Persona character designer Shigenori Soejima, the artist mentions that Persona 5 Royal is coming West in March 2020. It's possible that this is some kind of mistake, but it obviously lines up with what we already know. Final Fantasy VII Remake launches on the 3rd March, so if this turns out to be true, JPRG fans in for one heck of a month. We just hope that the dates don't clash too badly.
Would you take Persona 5 Royal in March? Would you want it to be at least a couple of weeks removed from Final Fantasy VII Remake? Start planning ahead in the comments section below.
[source twitter.com]