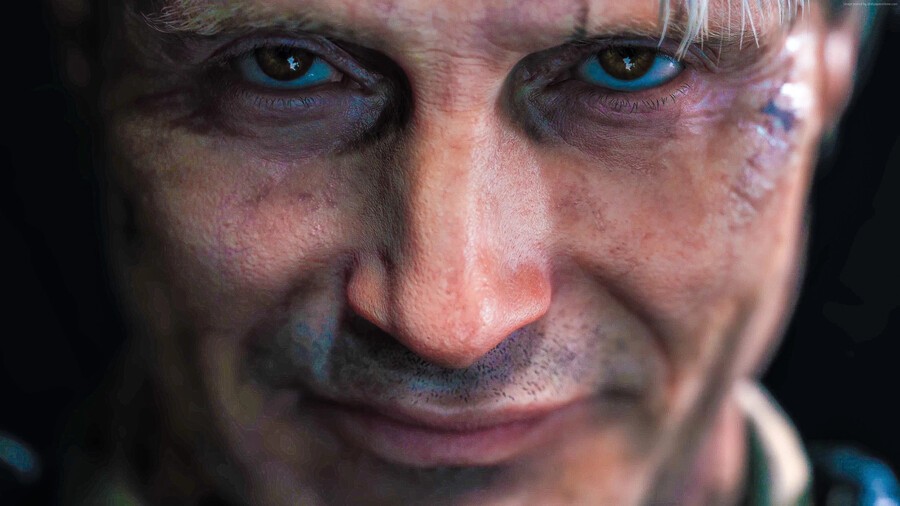 Look, we all know that Death Stranding's story is going to be bonkers. And we all know it's going to be stuffed with elaborate cutscenes where weird characters do weird things and talk at length about concepts that you barely understand. It's going to be a Hideo Kojima game -- of that you can be certain.
But here's an interesting quote from PlayStation Worldwide Studios president Shuhei Yoshida (as translated by DualShockers): "I'd compare the story to a really well done Netflix original series. It feels like I reached only half of that series, and there are still many possibilities for what could happen next." It comes off as a slightly weird comparison -- you'd think someone at Sony would compare Death Stranding to a all-time classic movie or something -- but Shu reckons it's up there with Netflix's best.
Not necessarily a bad thing of course -- Netflix has produced some top quality stuff -- but it's a quote that's already being thrown around the internet and raising eyebrows in the process. Yoshida continues: "Also, I heard you'll definitely cry when reaching the second half of the game. Kojima Productions' staff told me this, and even the debuggers at Sony told me this as well." Expect some emotional moments, then.
What do you make of Yoshida's quotes? What kind of story are you looking for when it comes to playing Death Stranding next month? Give us your list of Netflix favourites in the comments section below.
[source youtube.com, via dualshockers.com]